How to Conquer the World - 5 Financial Strategies for Savvy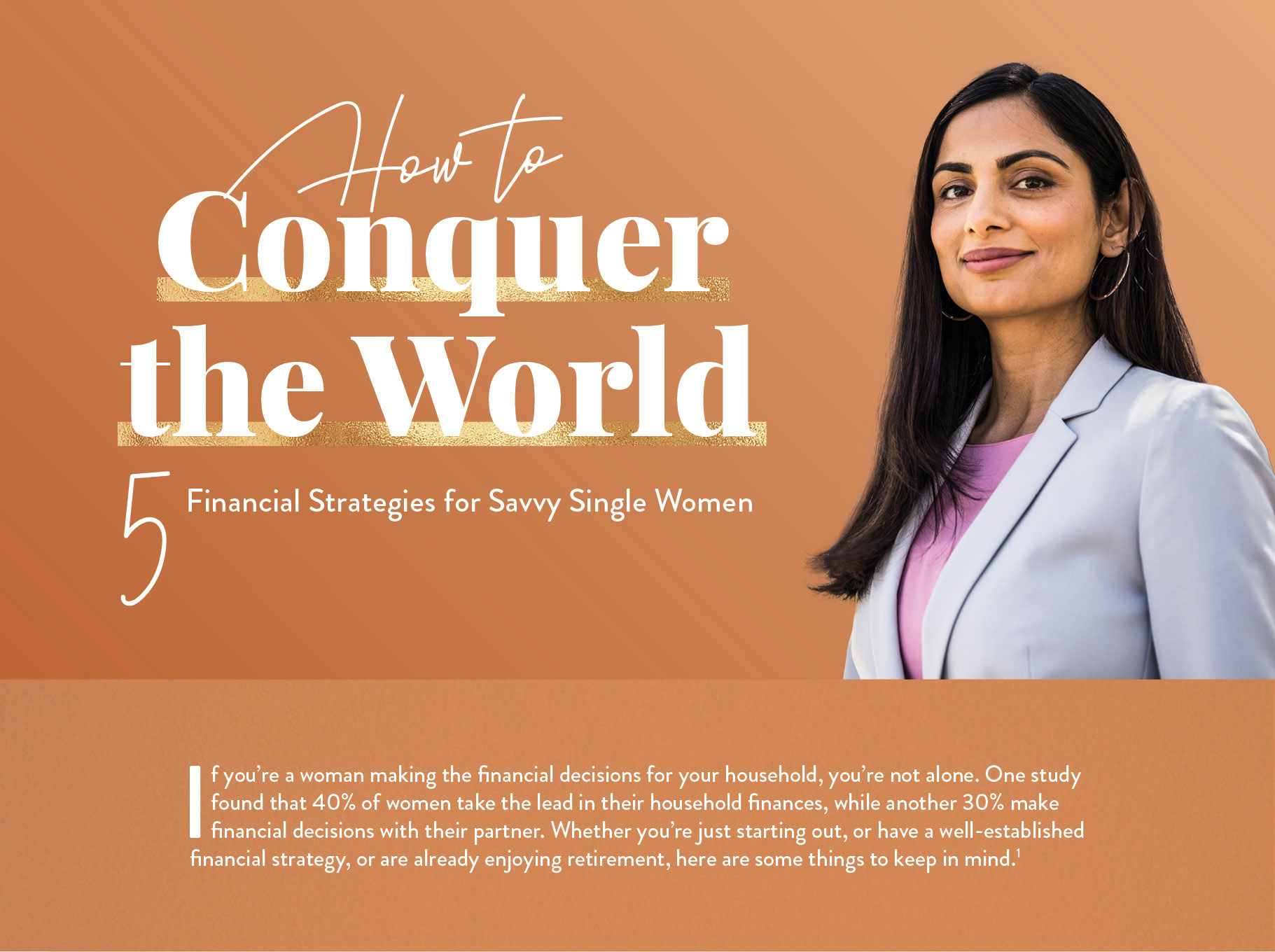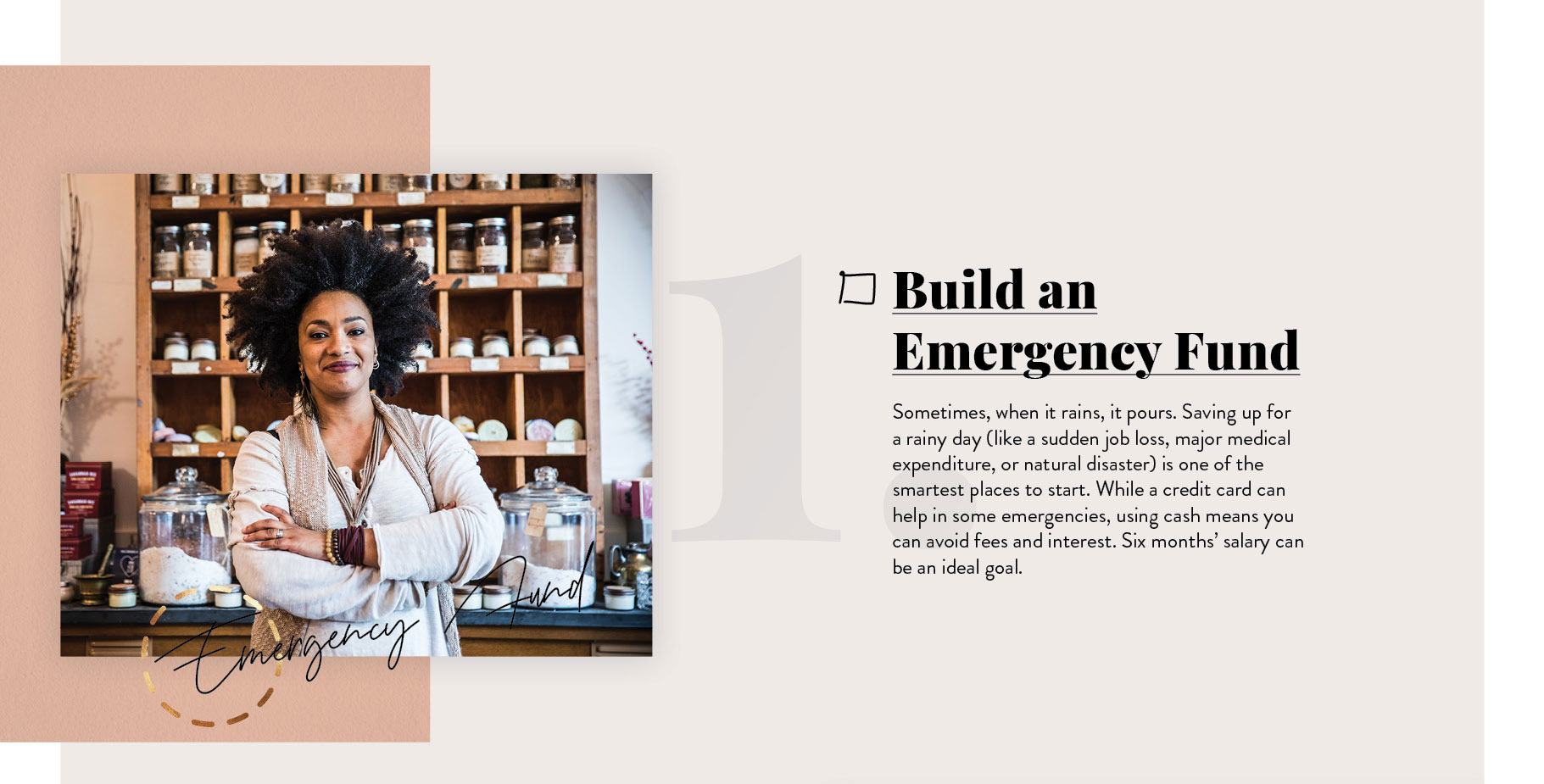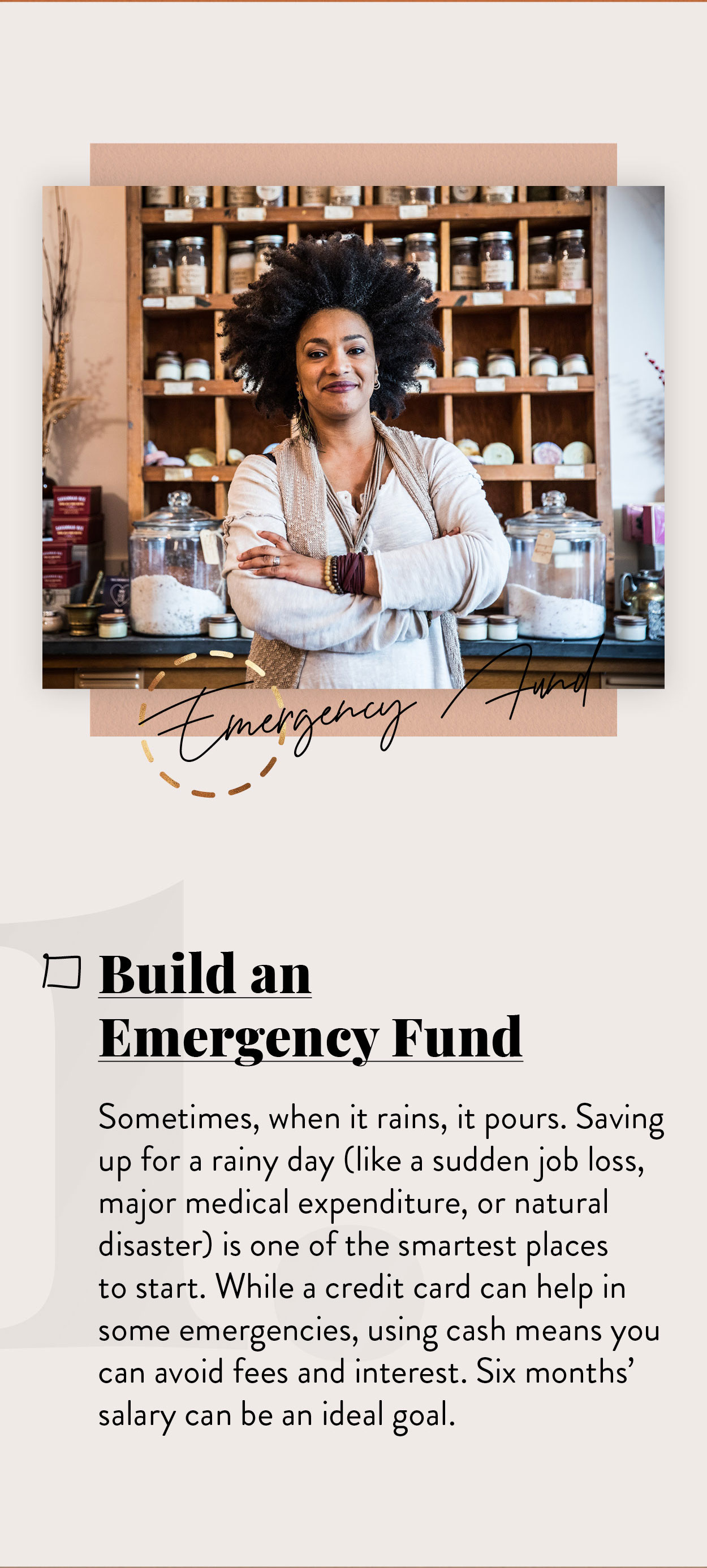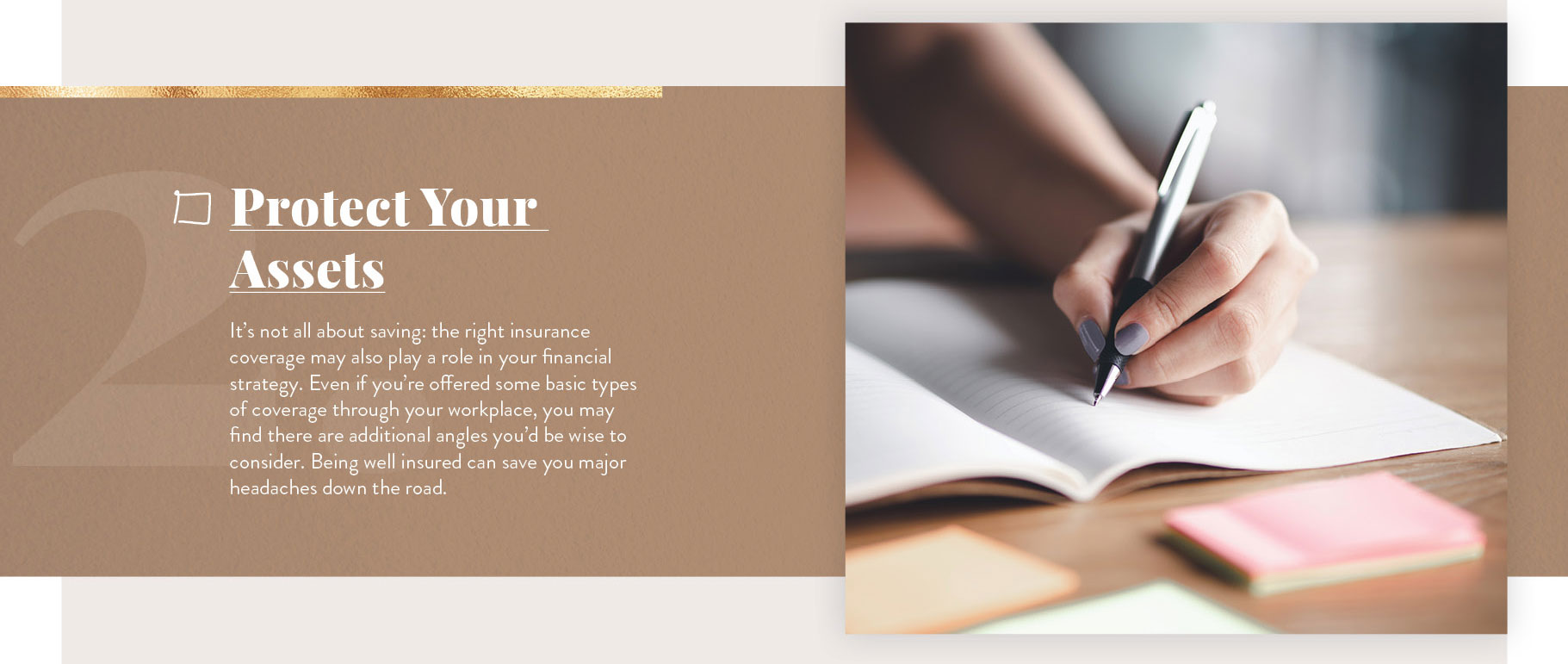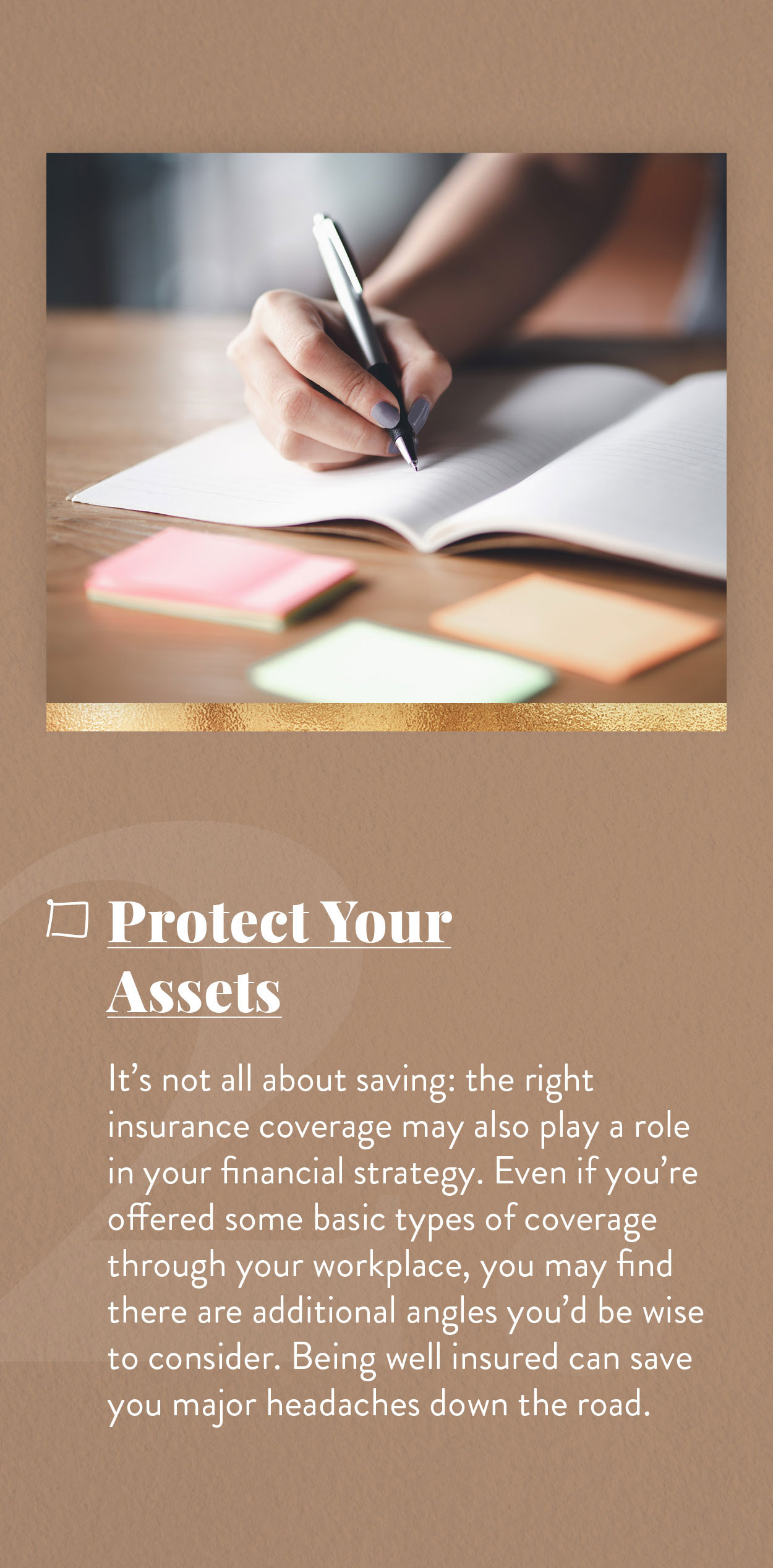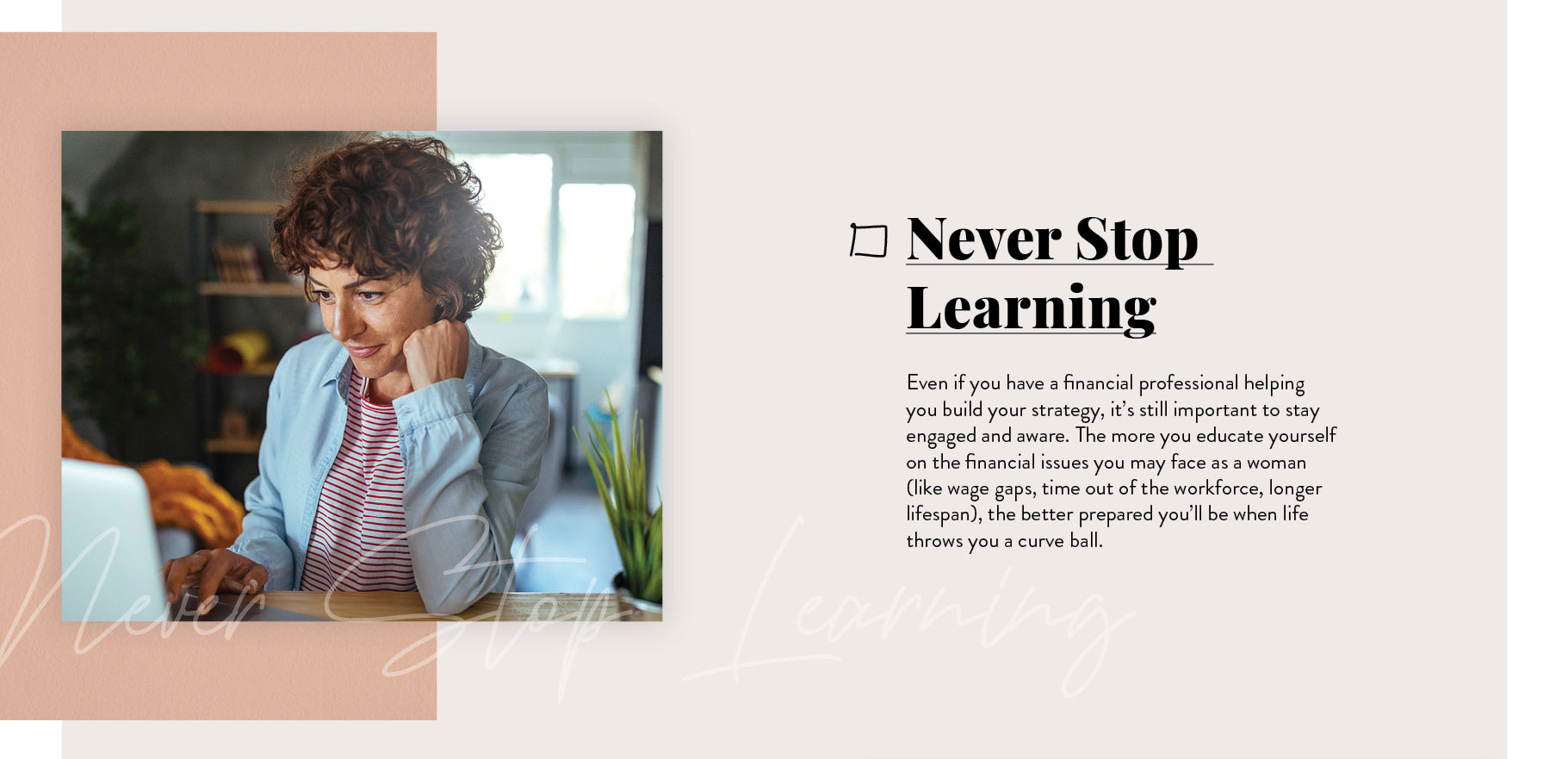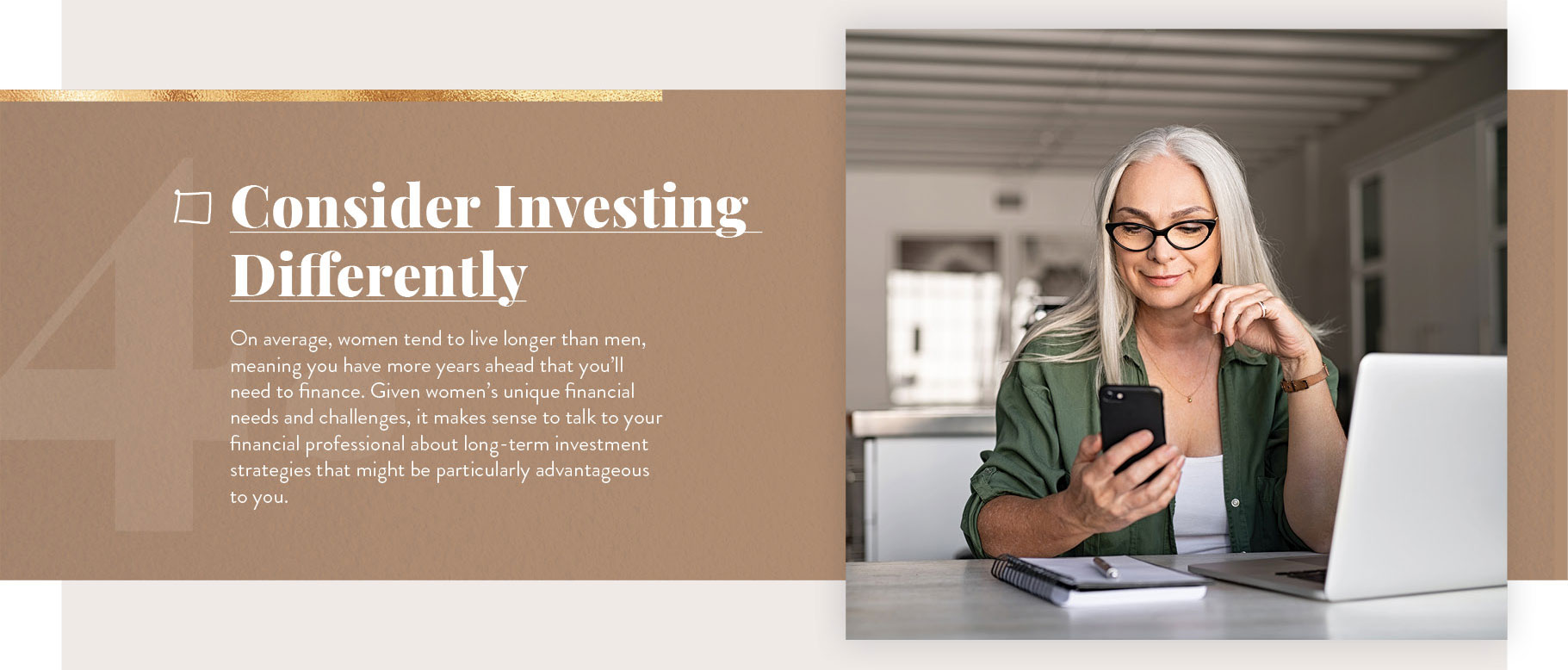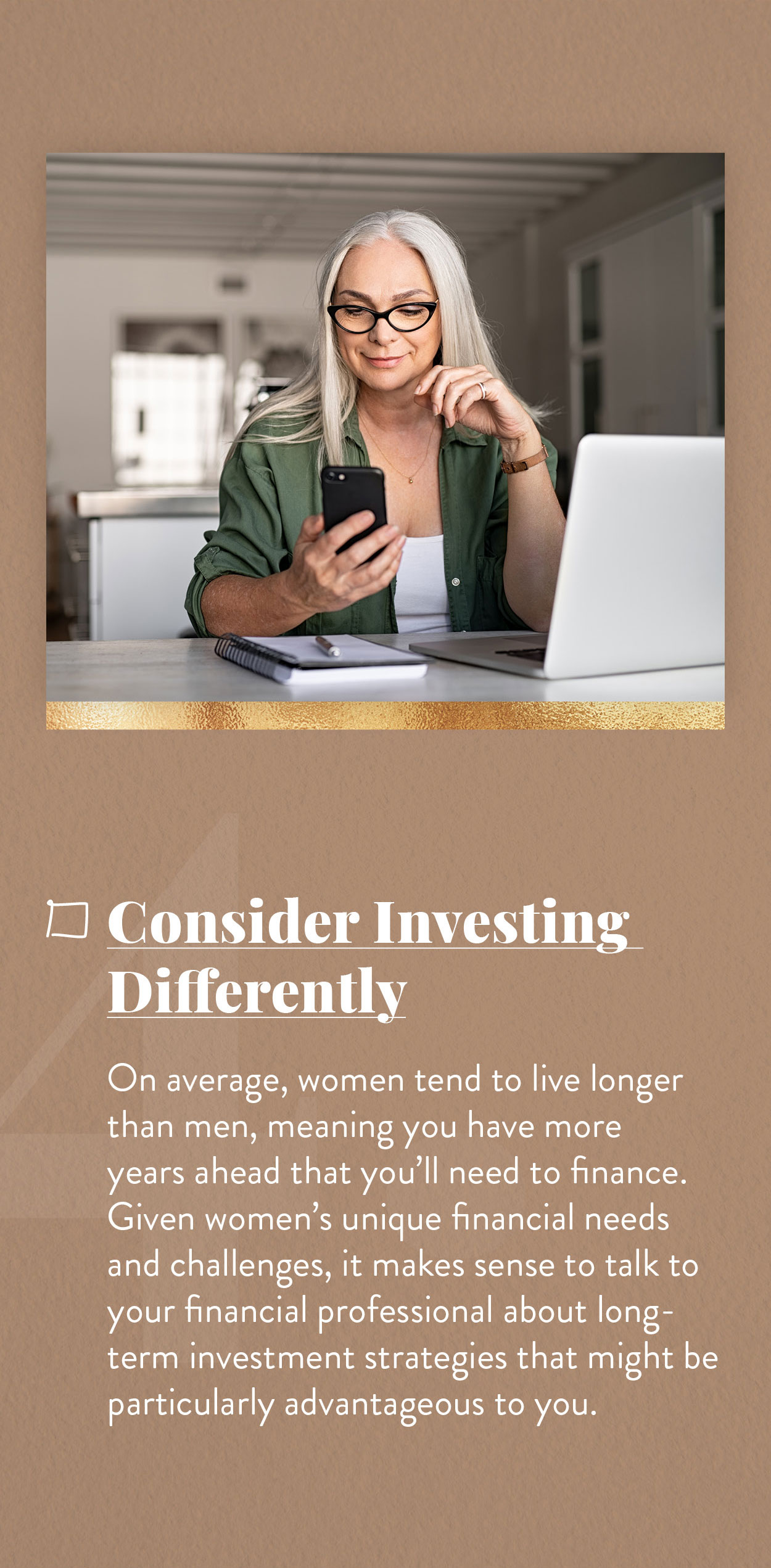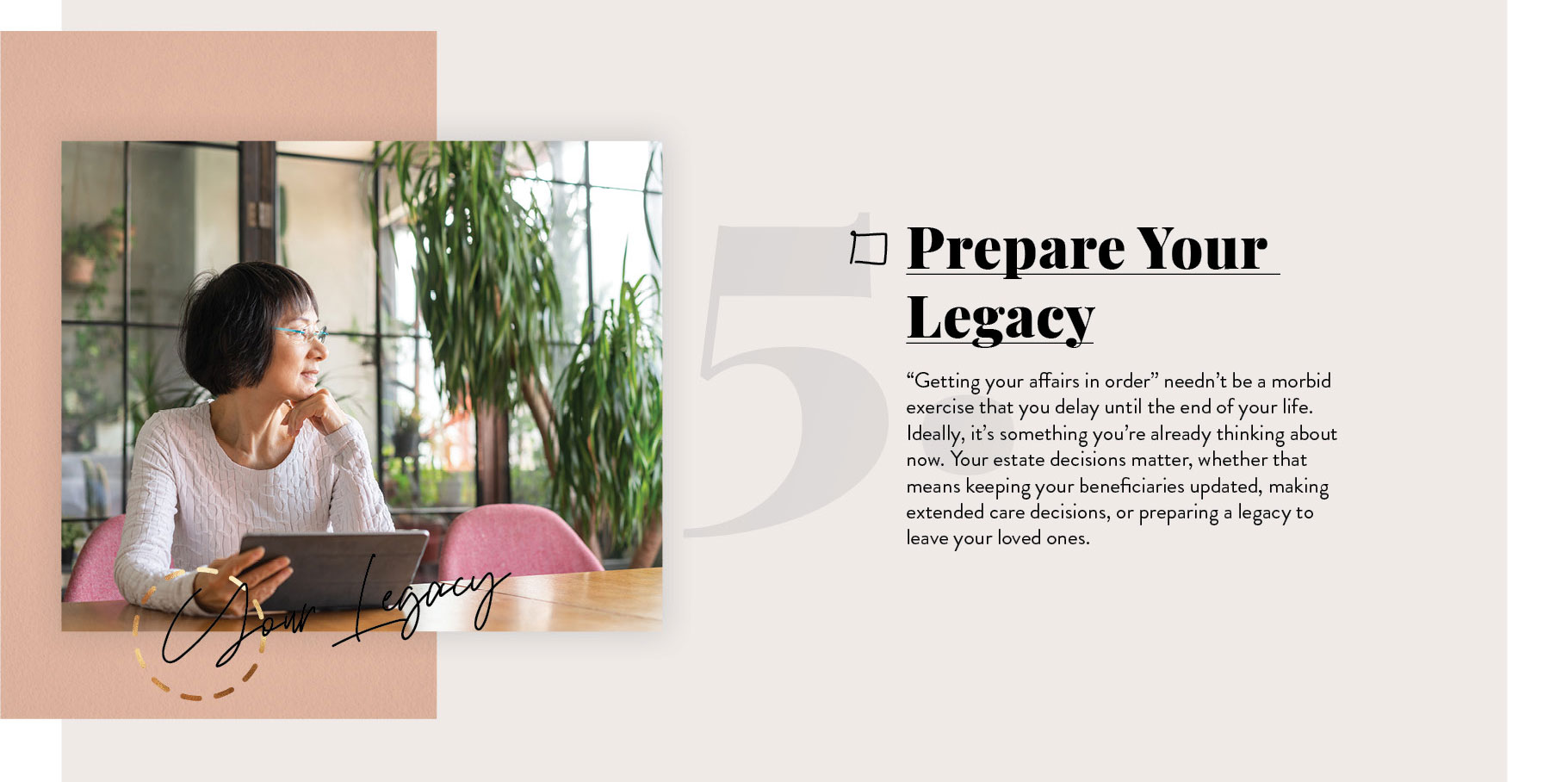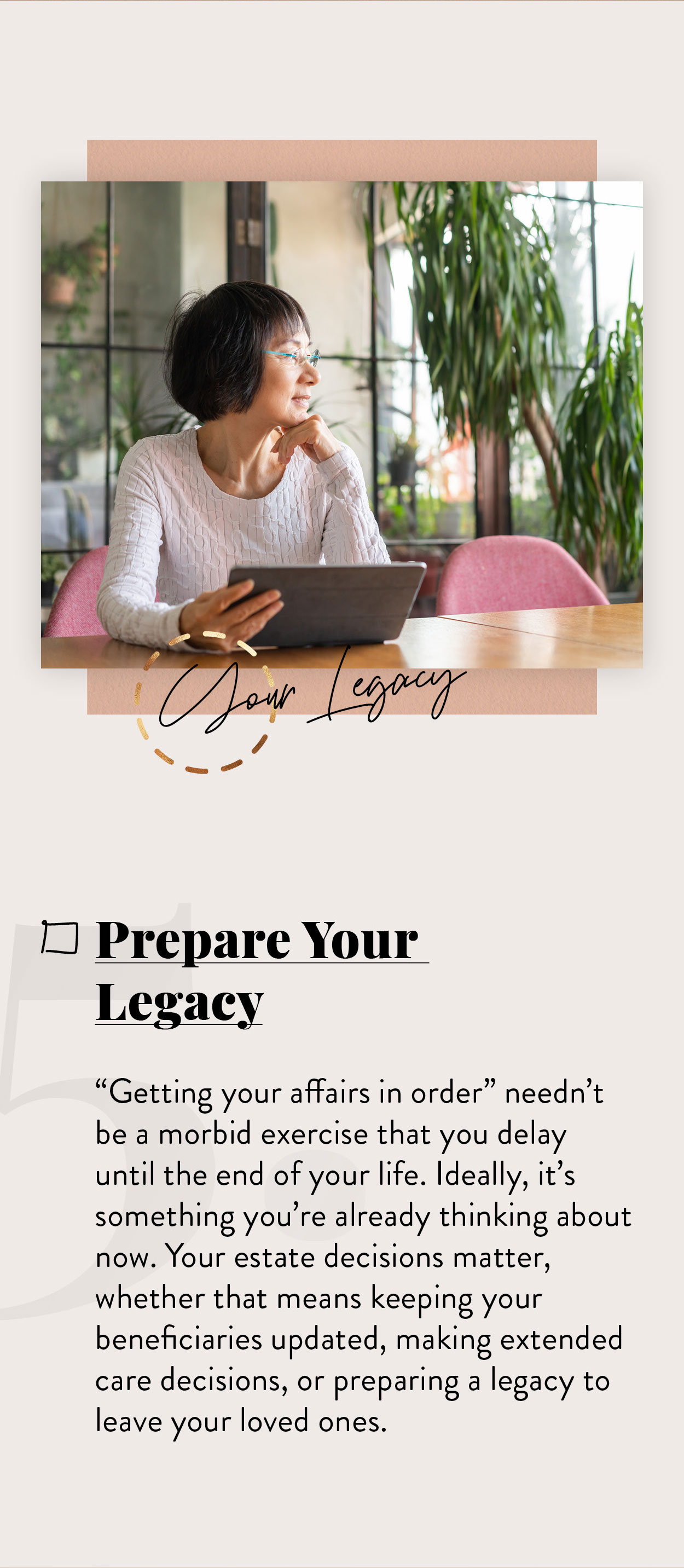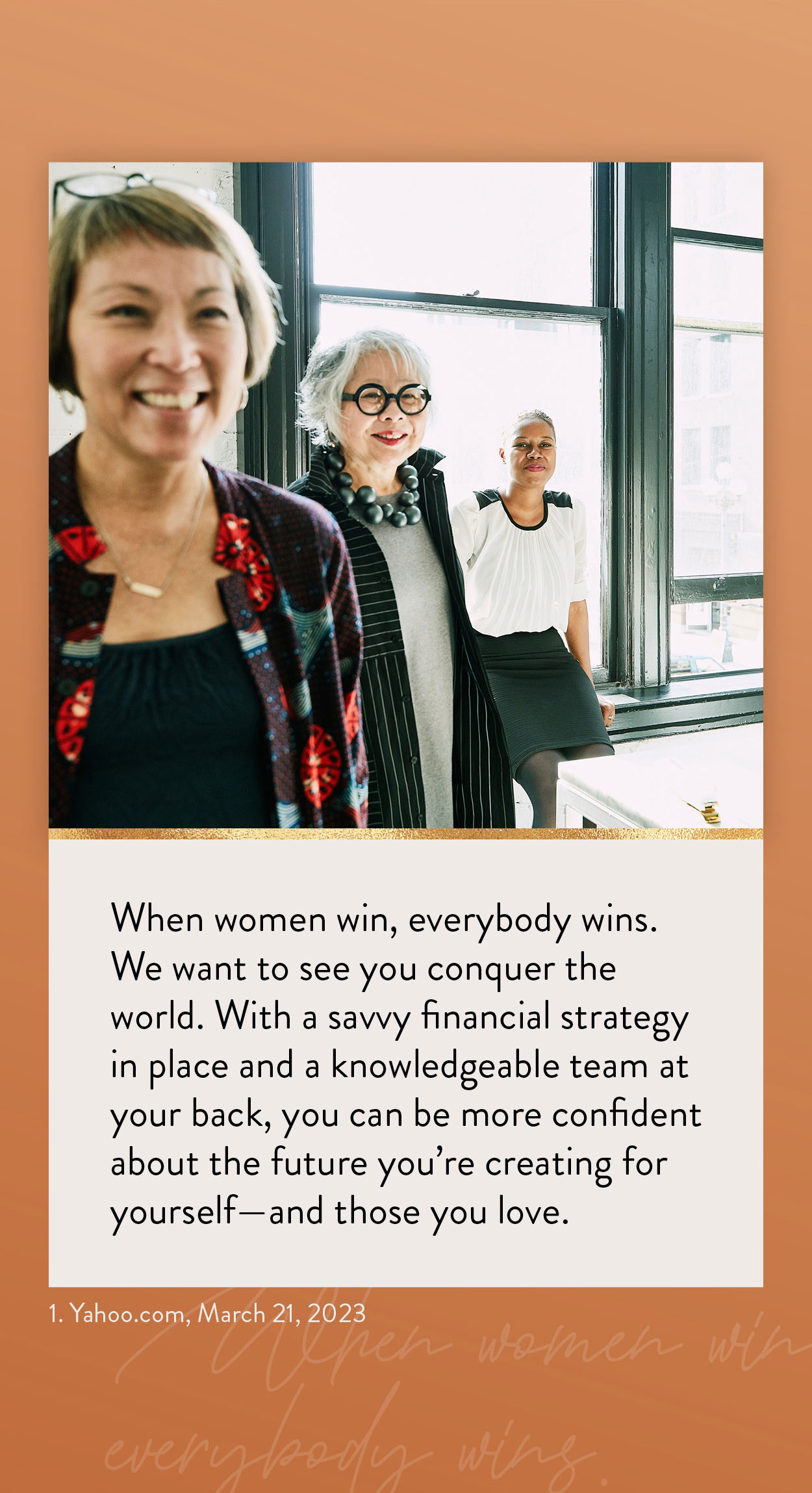 Related Content
A will may be only one of the documents you need—and one factor to consider—when it comes to managing your estate.
Each year hundreds of children die or are injured in pool accidents. By taking seven steps, you can keep your pool safe.
Here's a look at several birthdays and "half-birthdays" that have implications regarding your retirement income.