Choose Your Own Retirement Adventure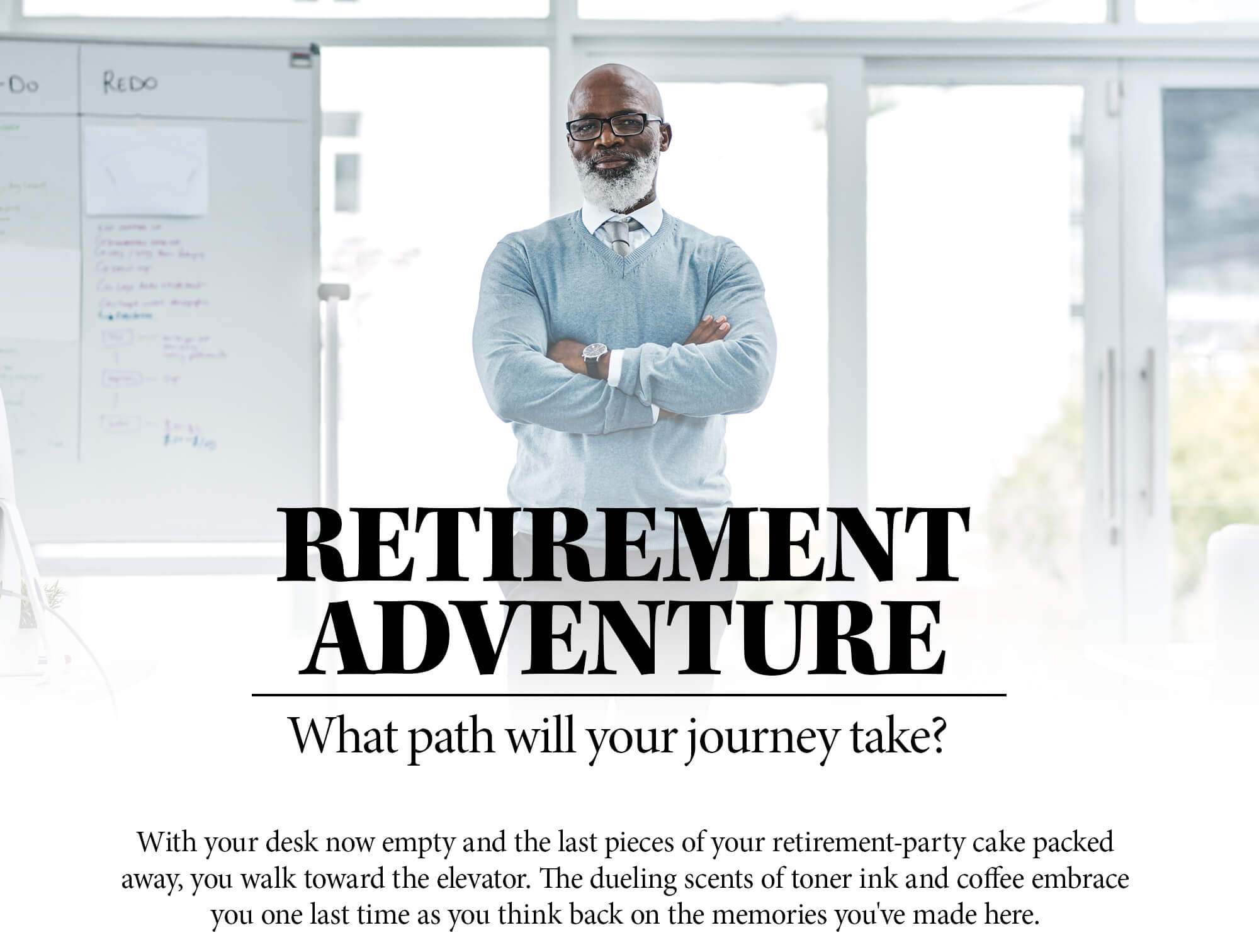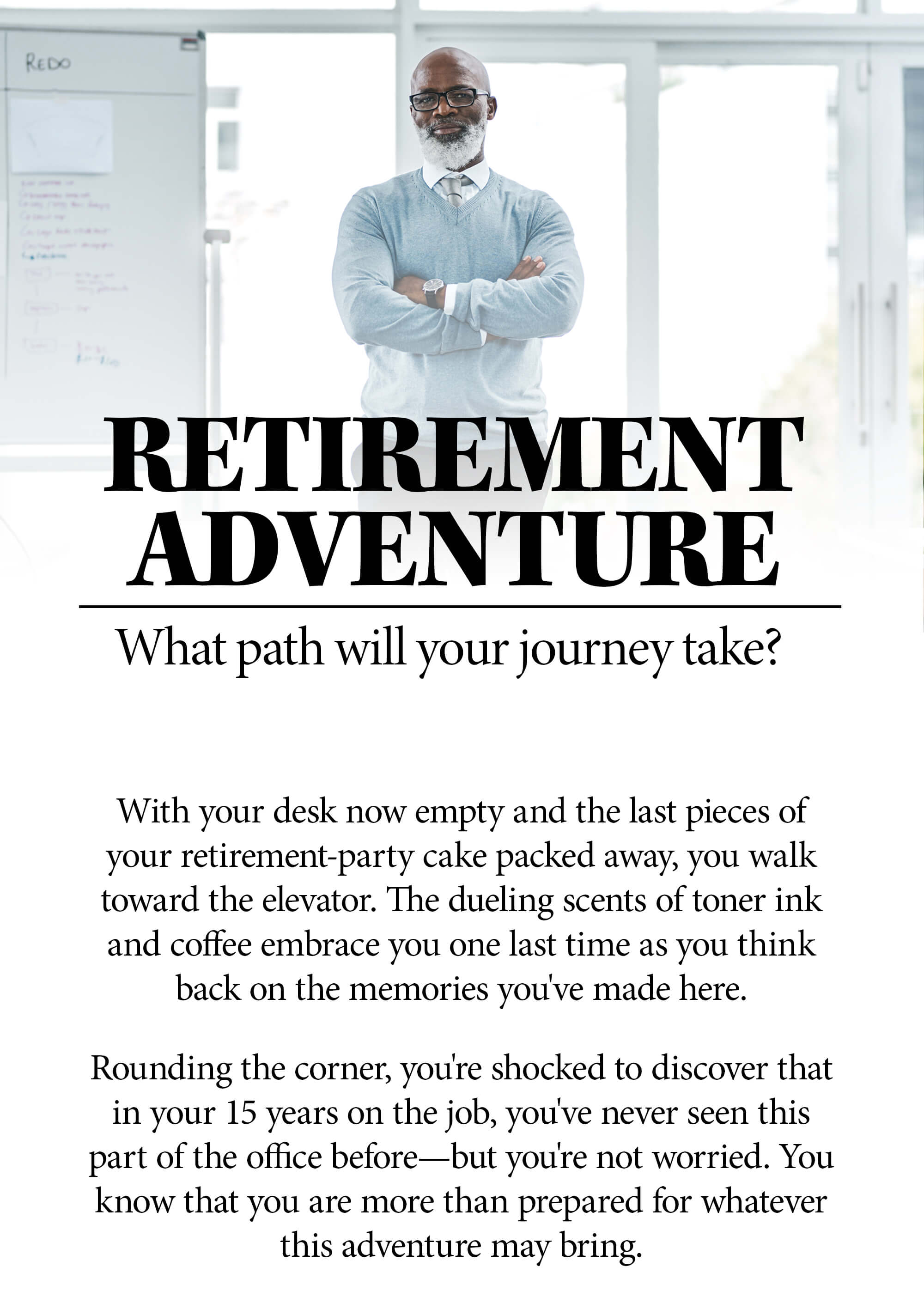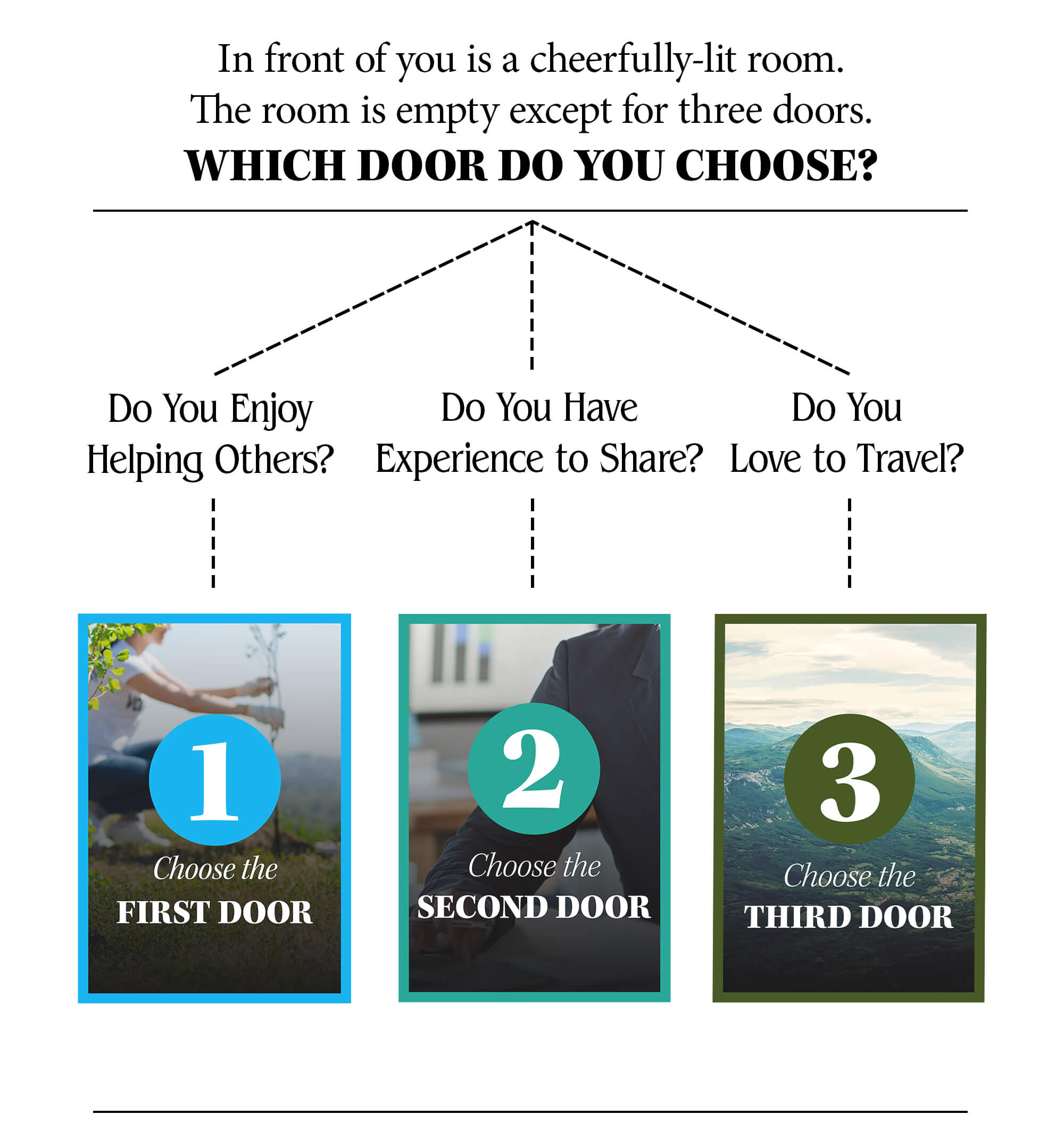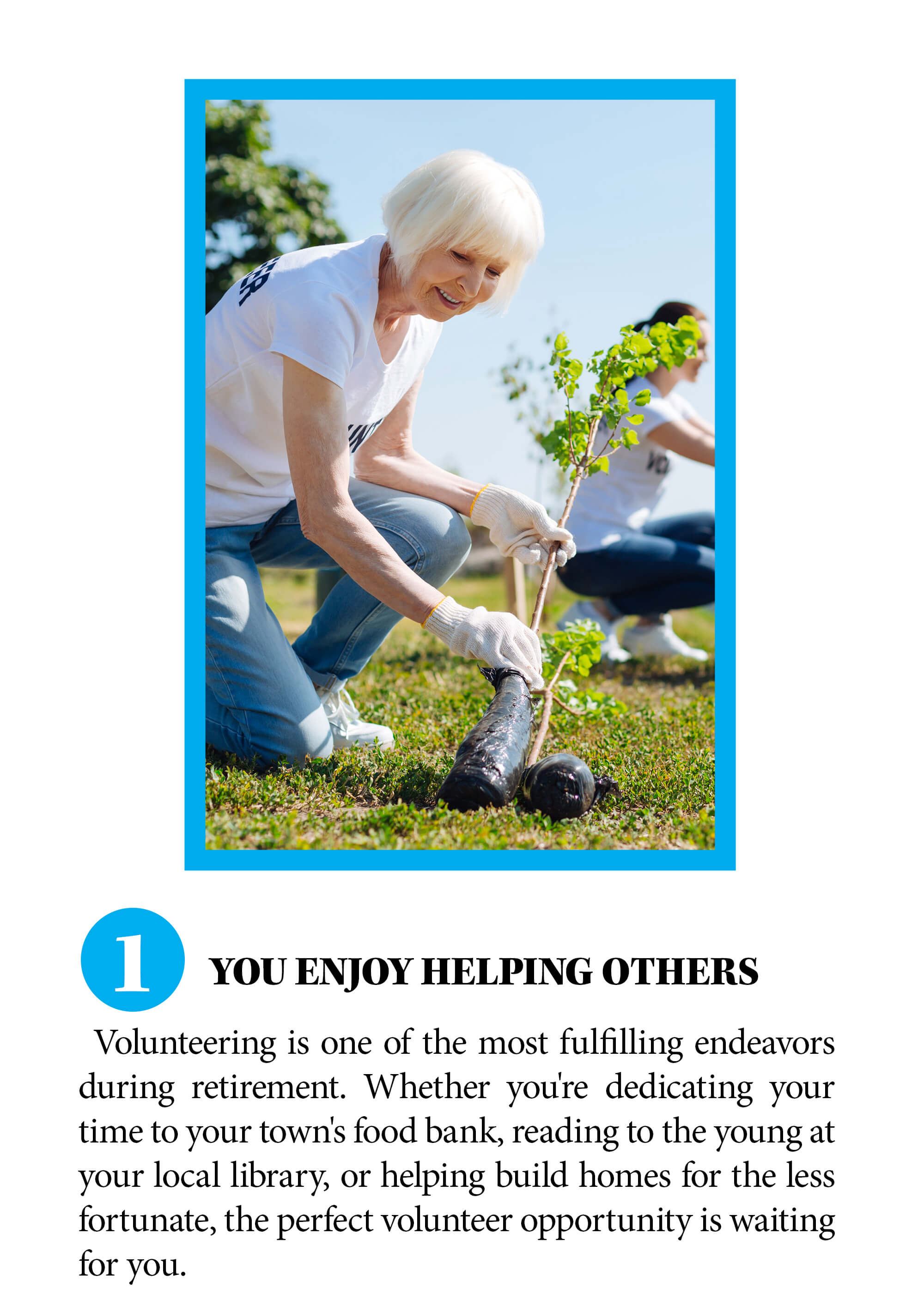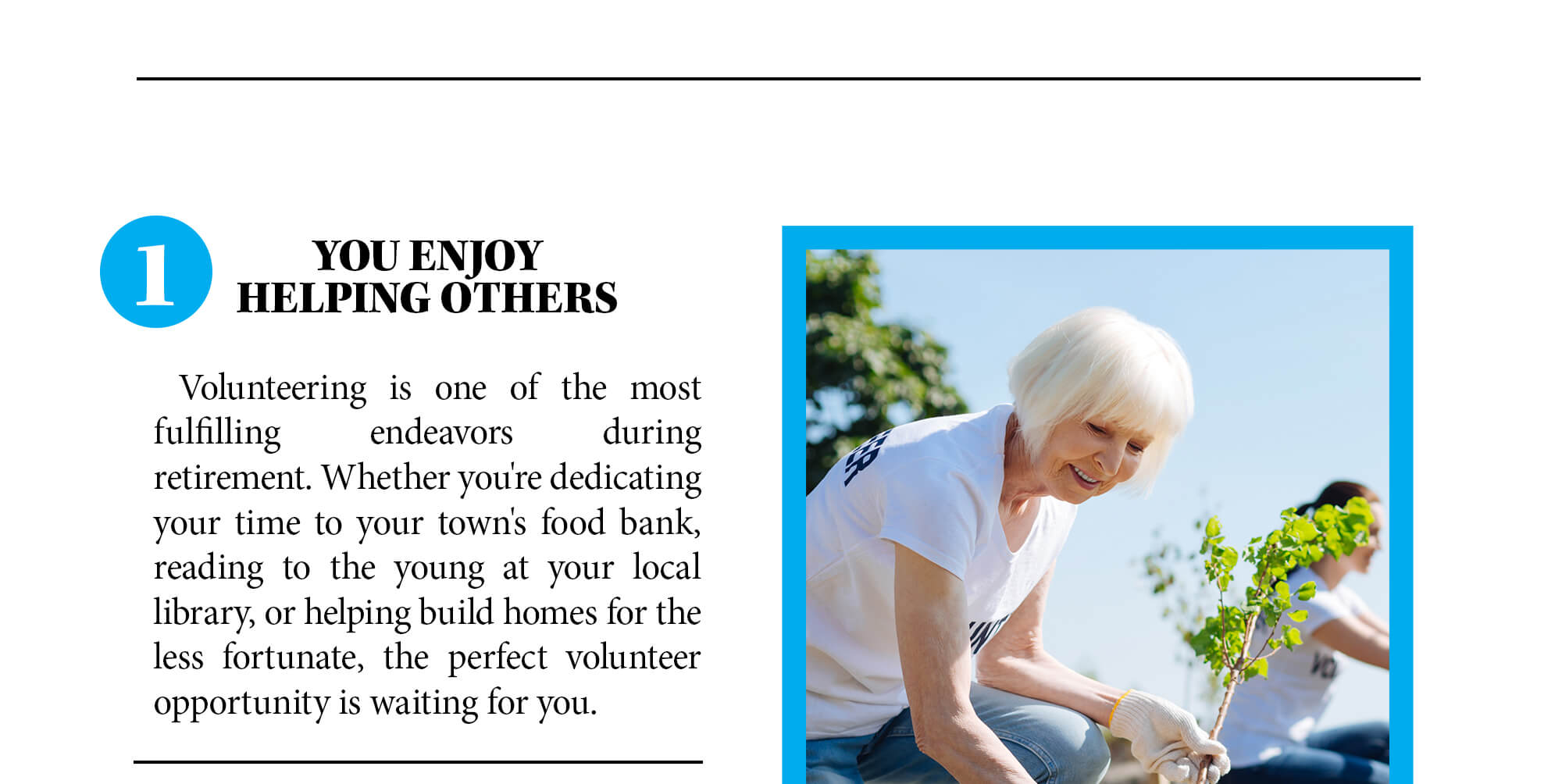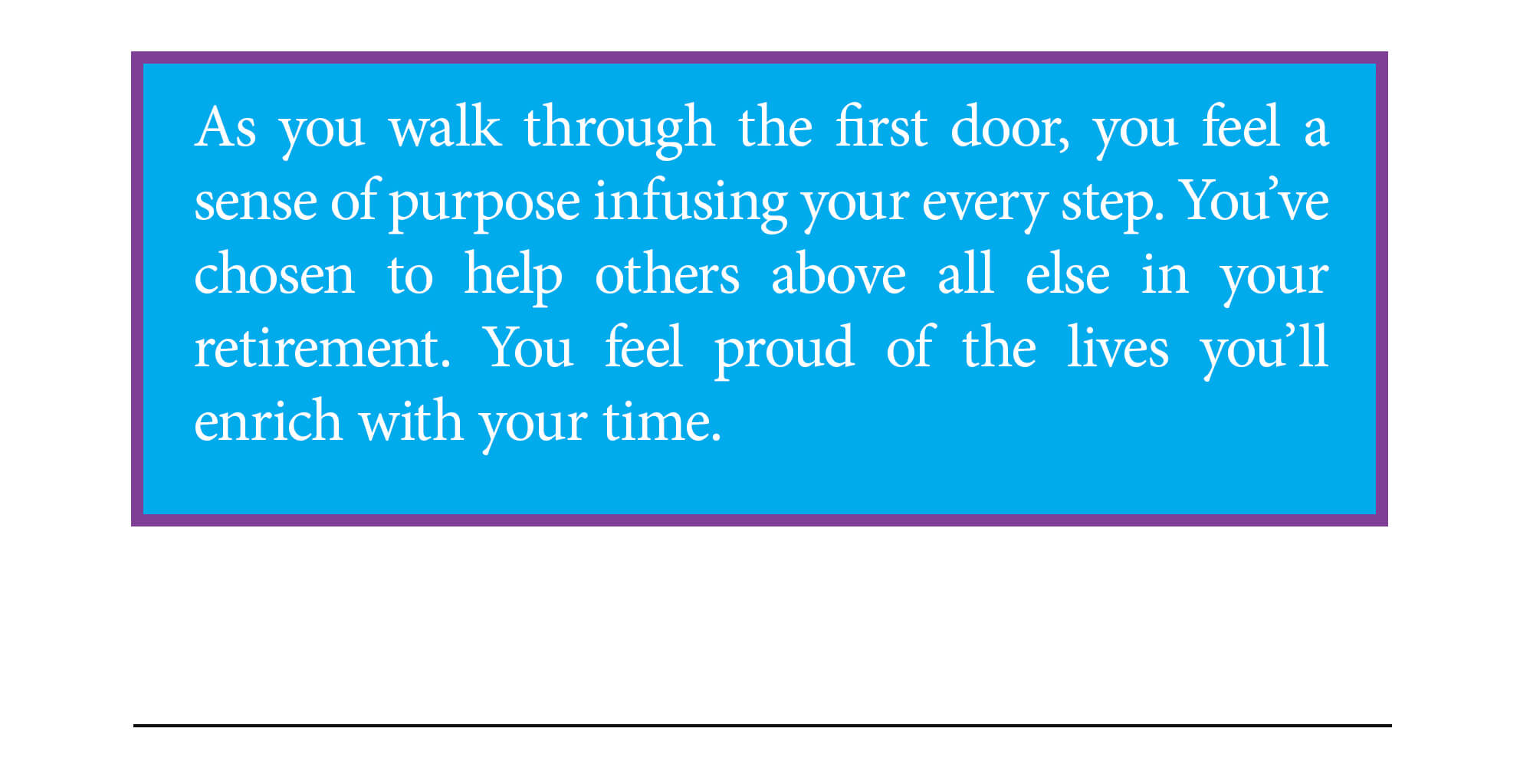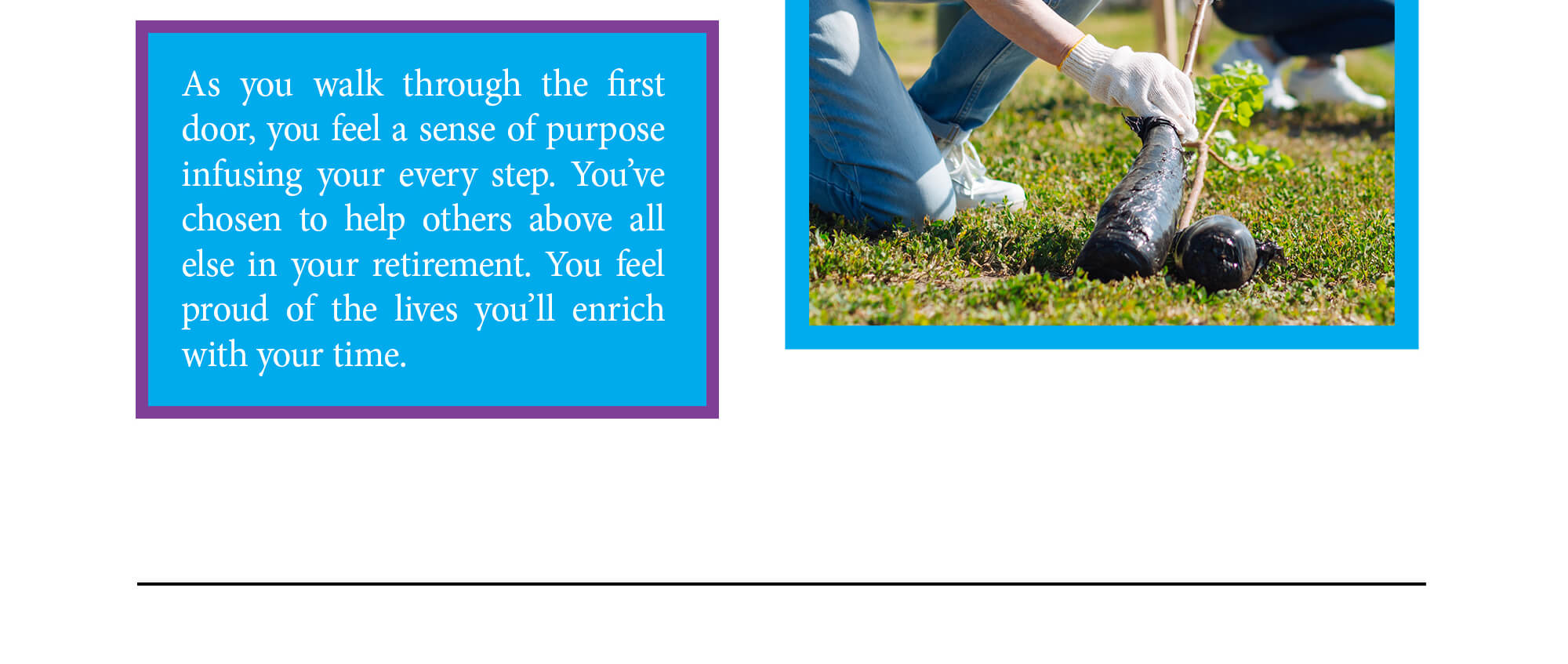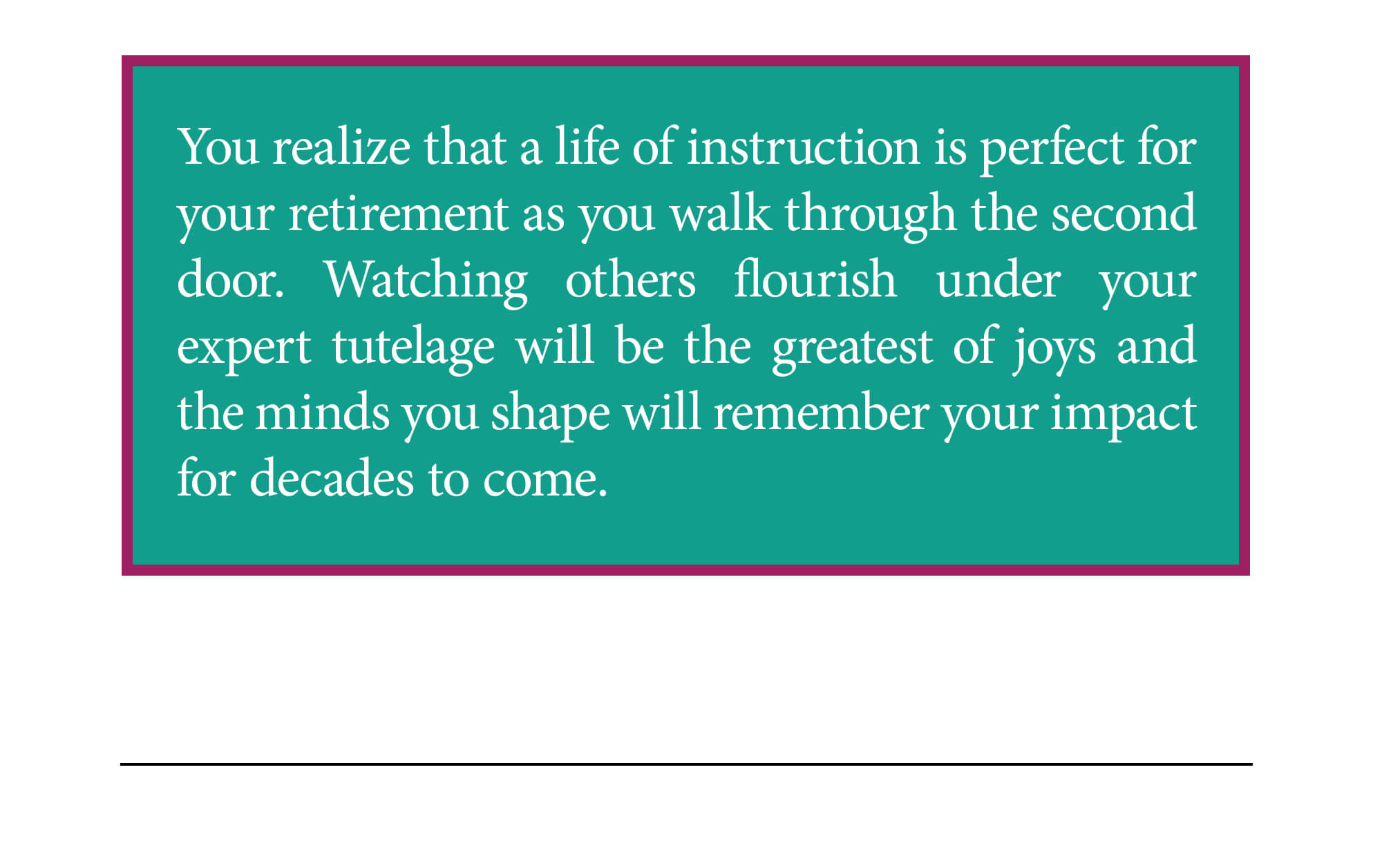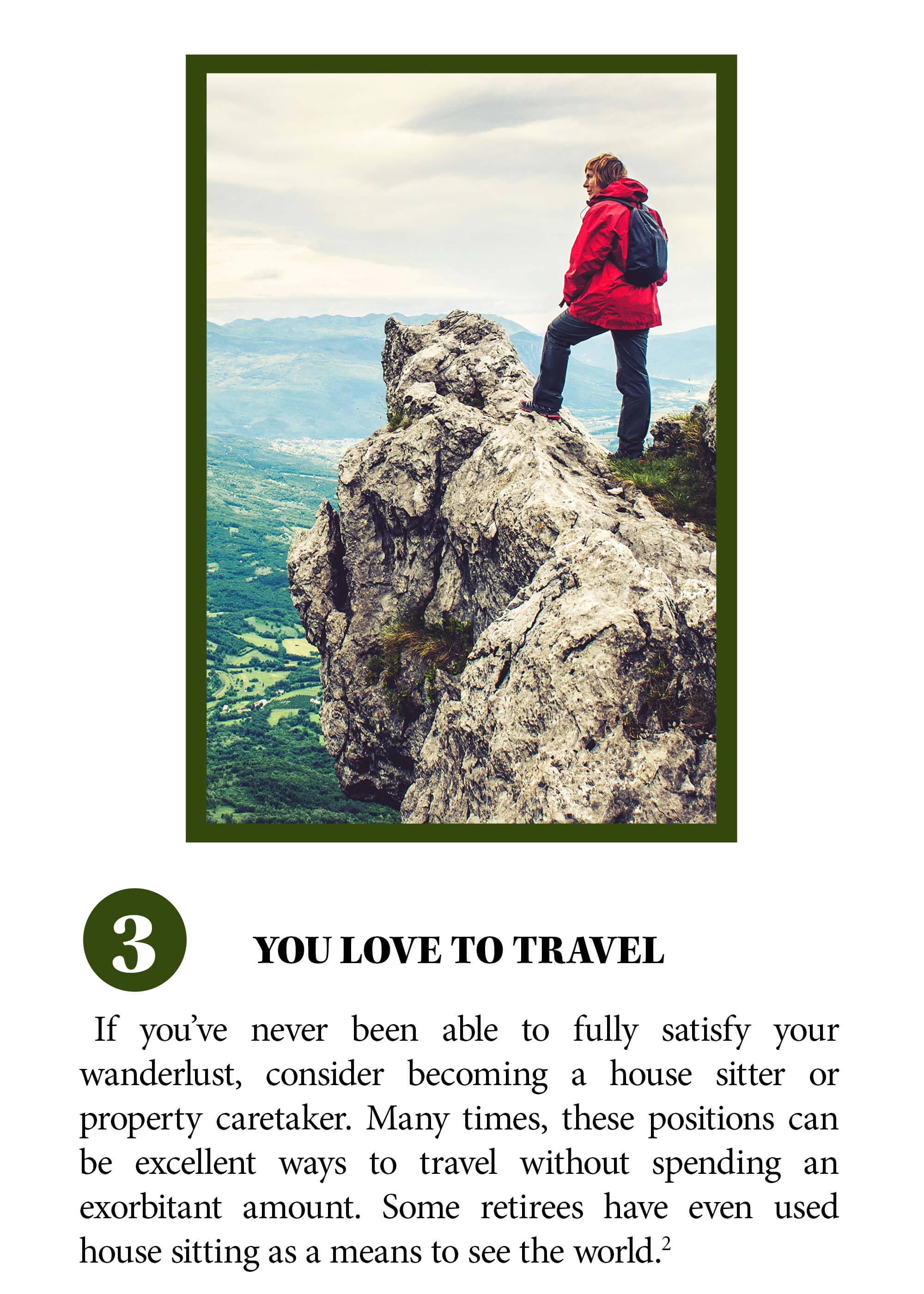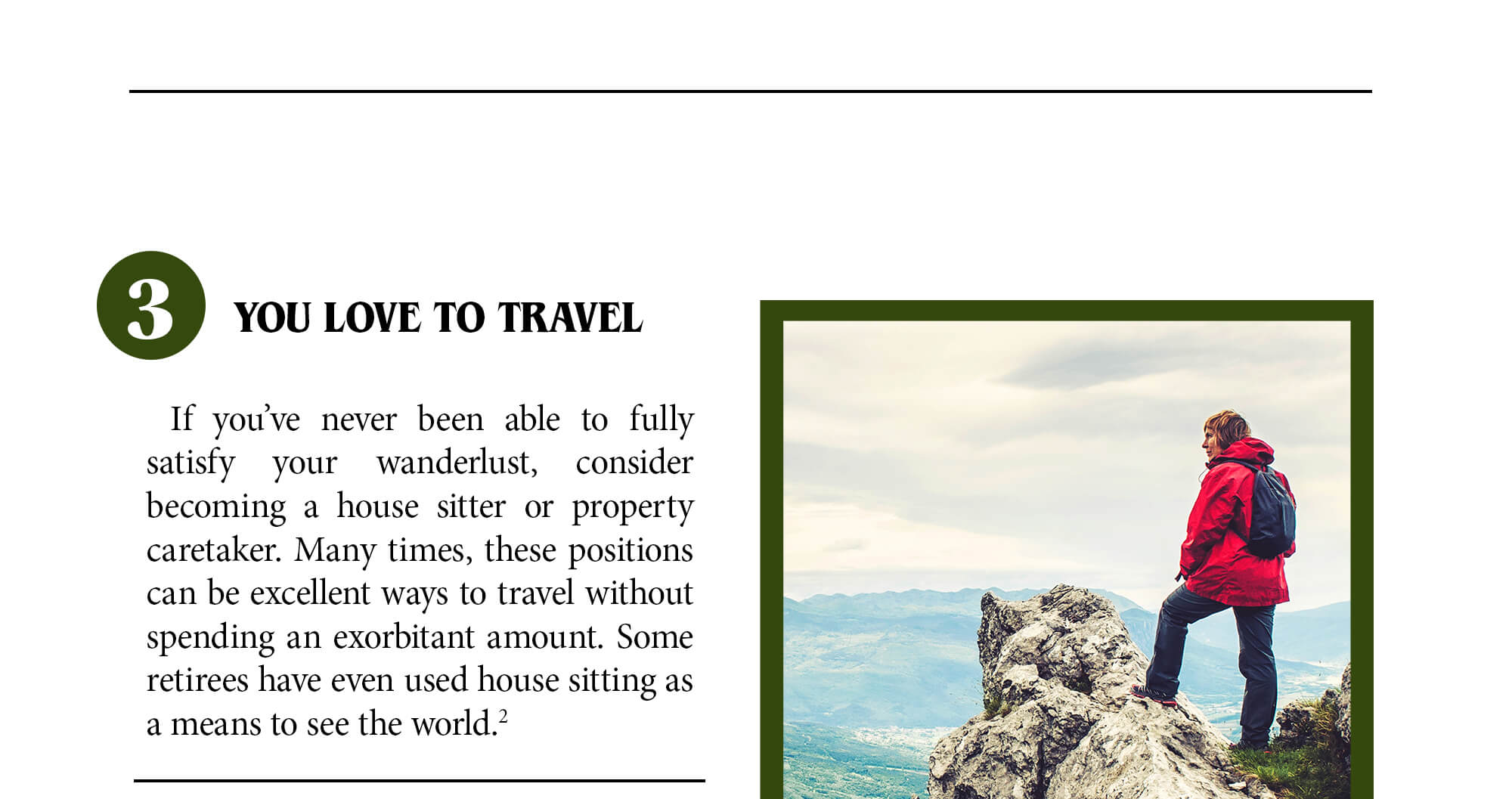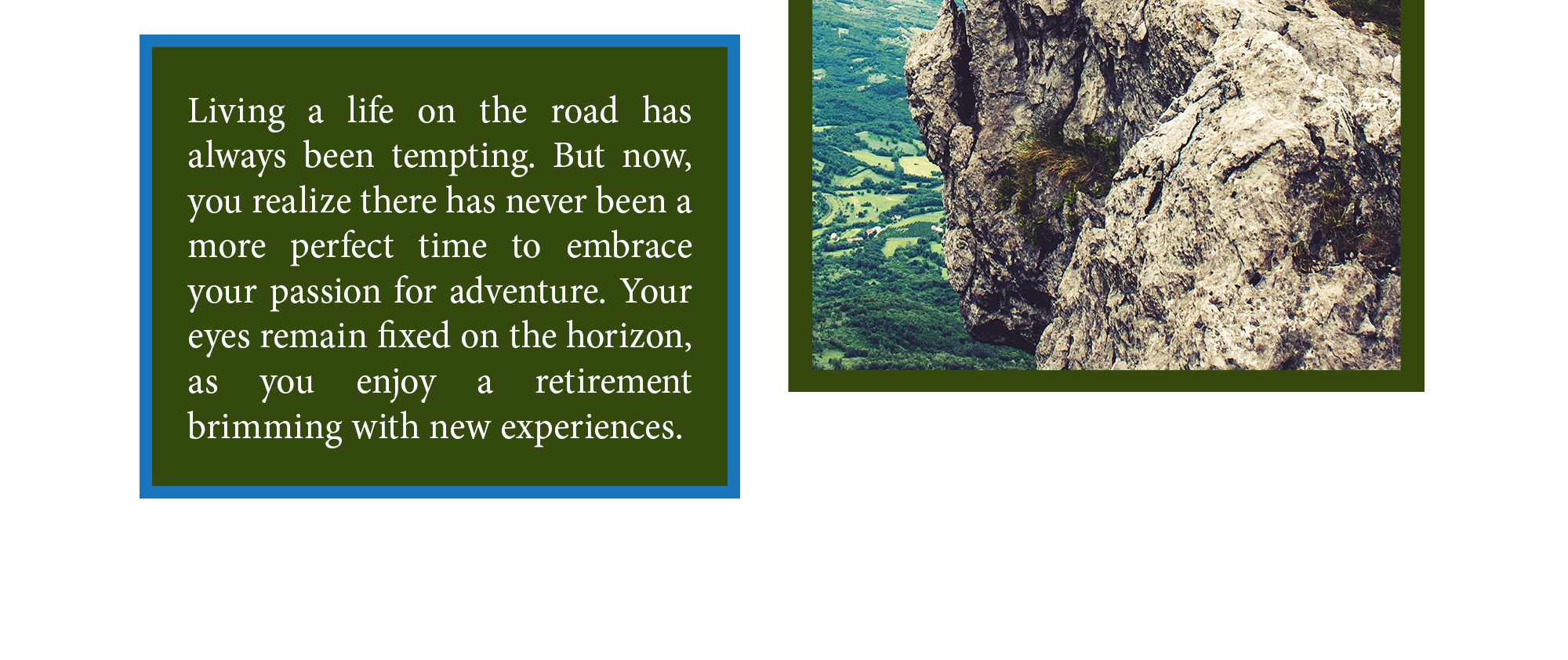 Related Content
As we have all been forced to change our behaviors and depart from our "normal" routines, it is no wonder that our spending behaviors have changed too.
Medicare's popular program, offering free gym membership and health education.
When selecting a mortgage, one of the most critical choices is between a fixed or variable interest-rate mortgage.