A Meal for All Generations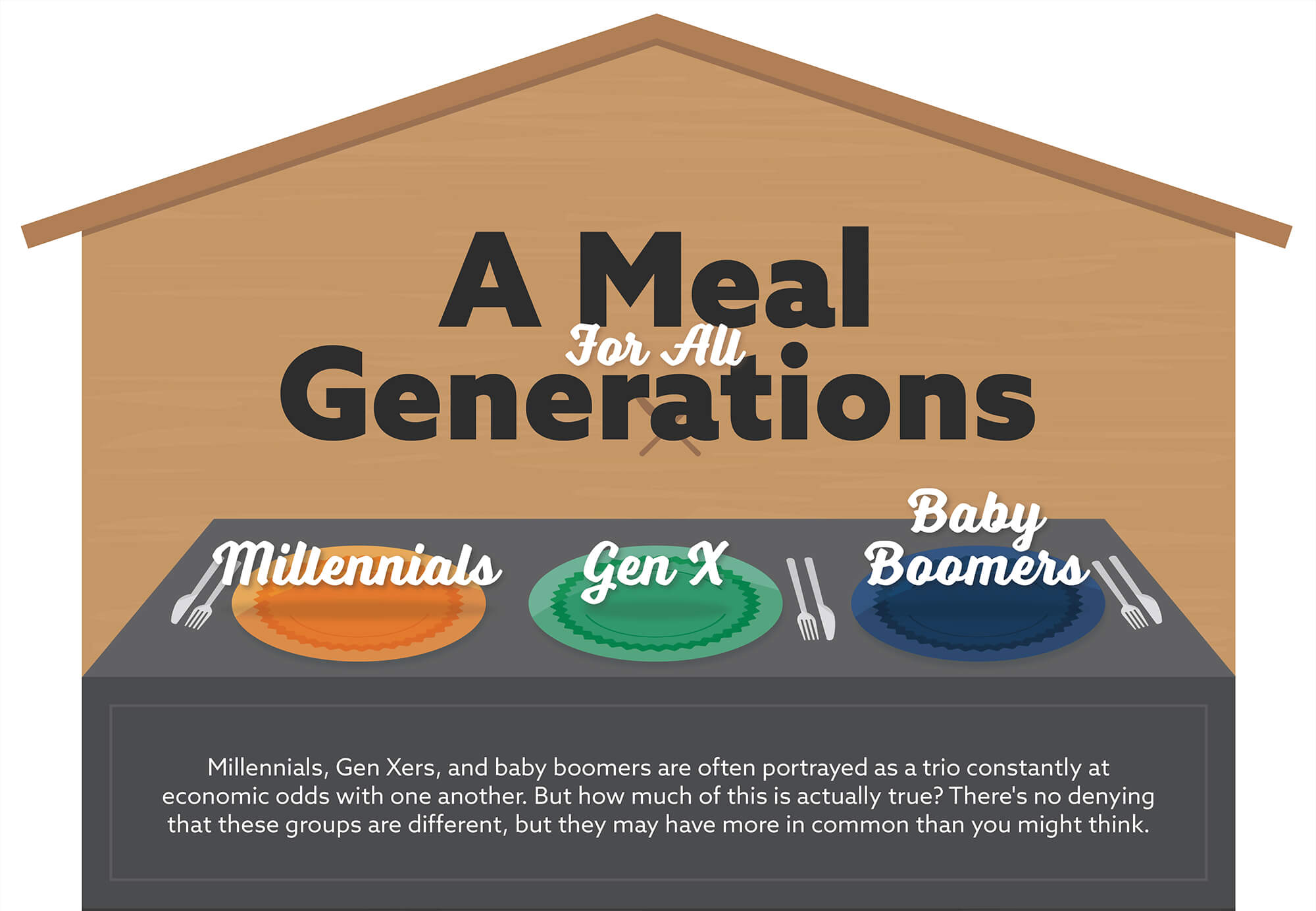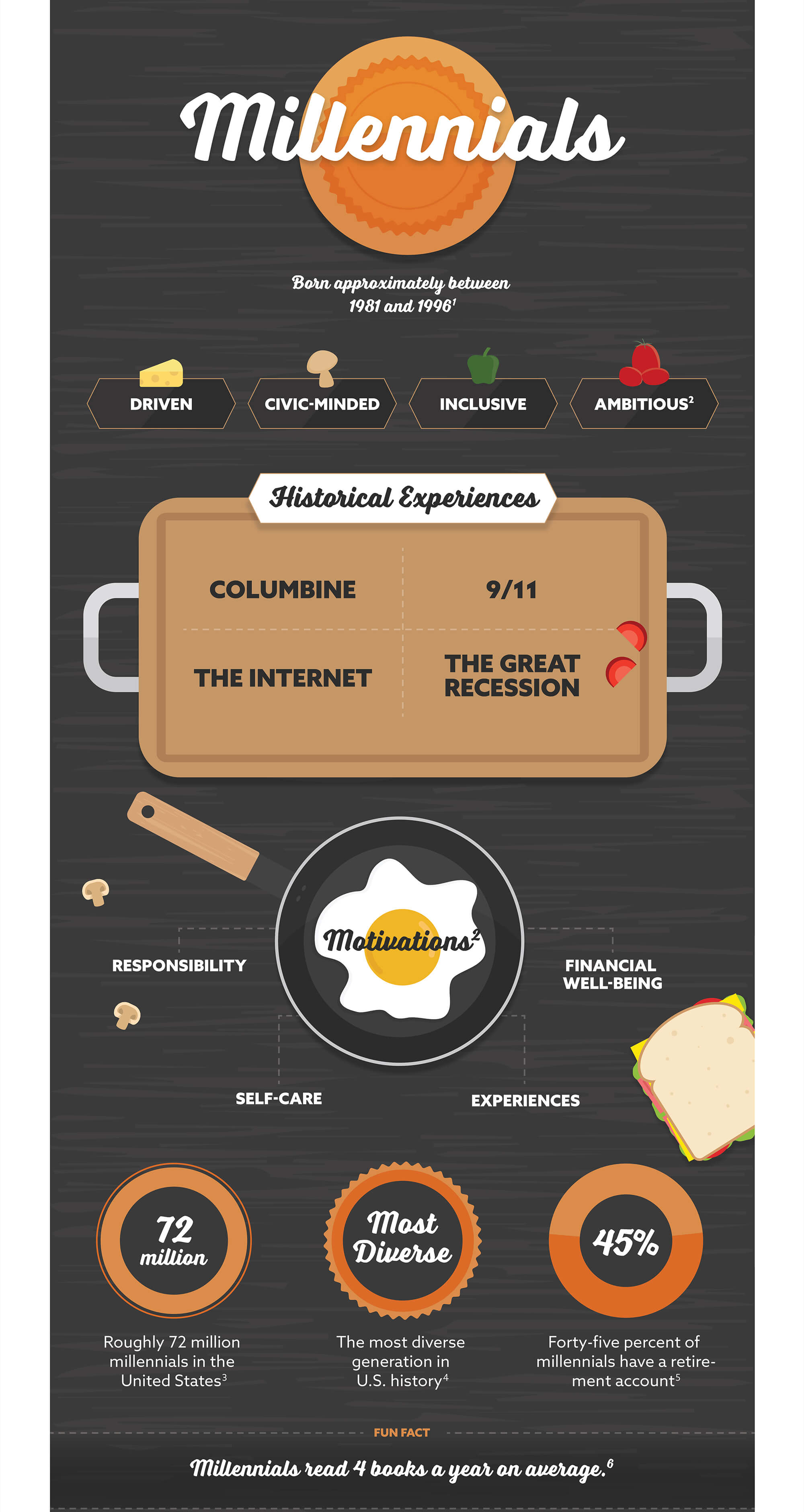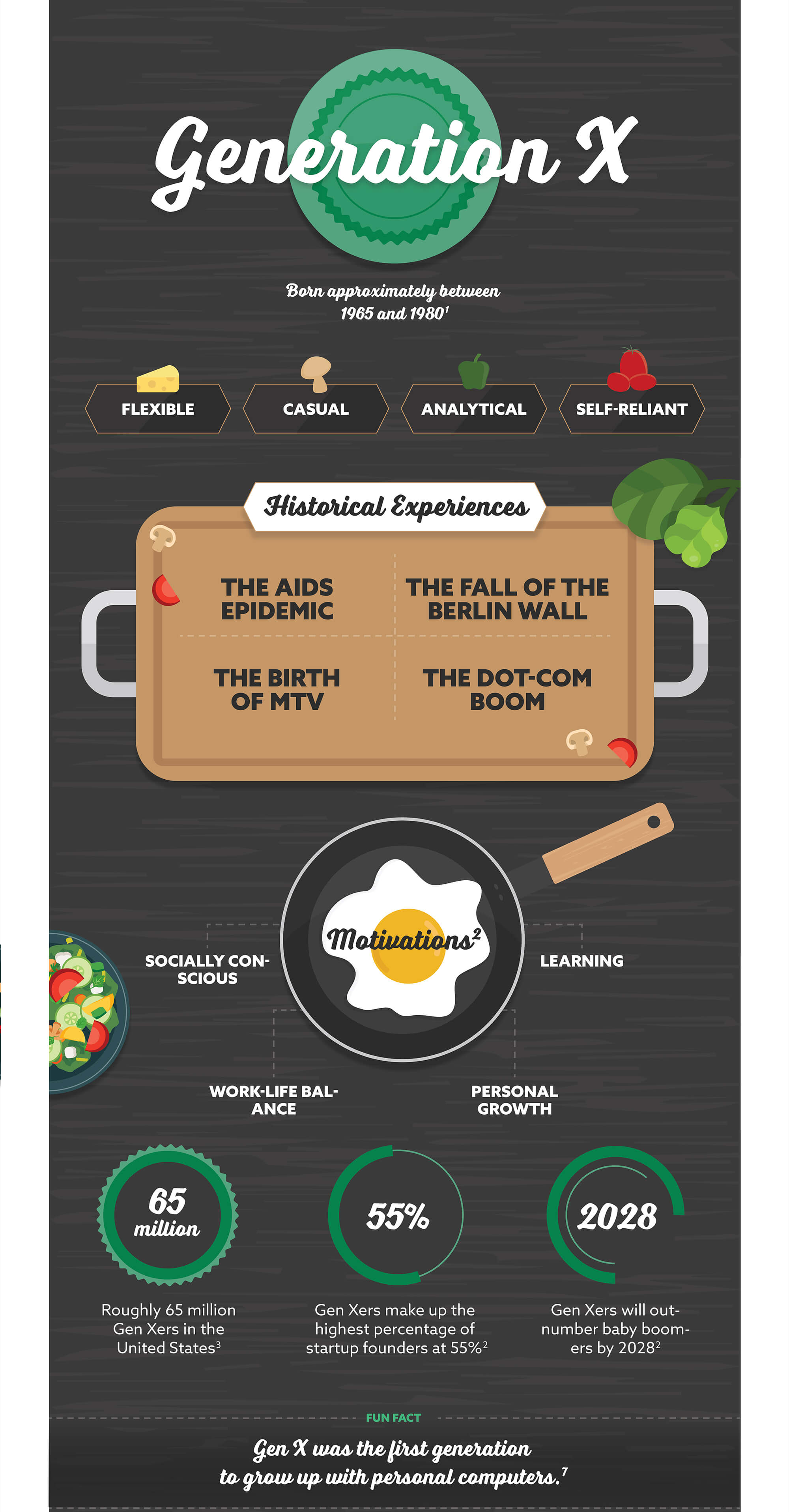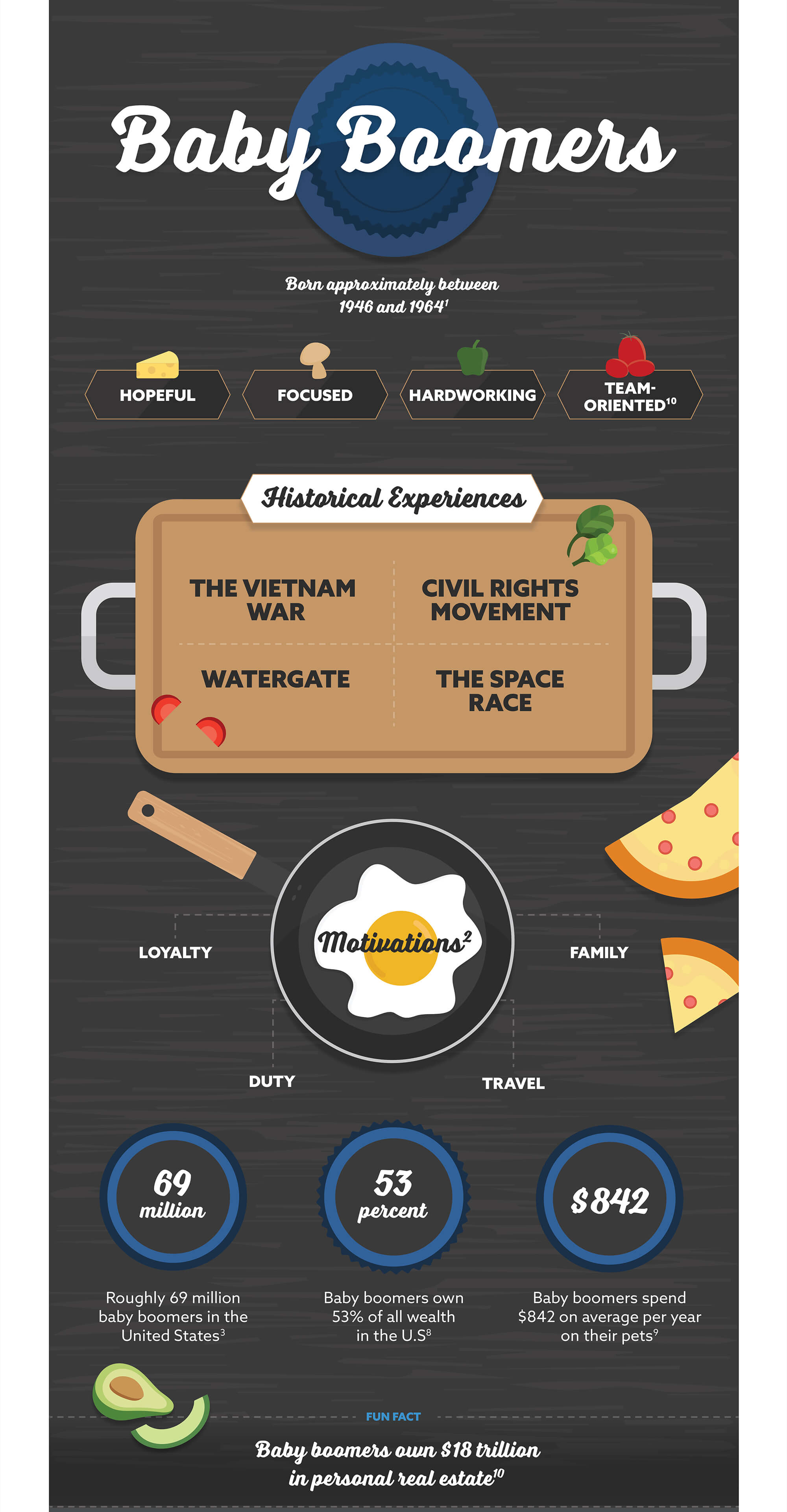 Related Content
A reassurance that you can live life to its fullest, knowing your family will be financially protected when you pass away.
As we have all been forced to change our behaviors and depart from our "normal" routines, it is no wonder that our spending behaviors have changed too.
People develop their relationship with money from a young age. Yet it is never too late to change a bad financial habit.