Bull & Bear Markets: A Timeline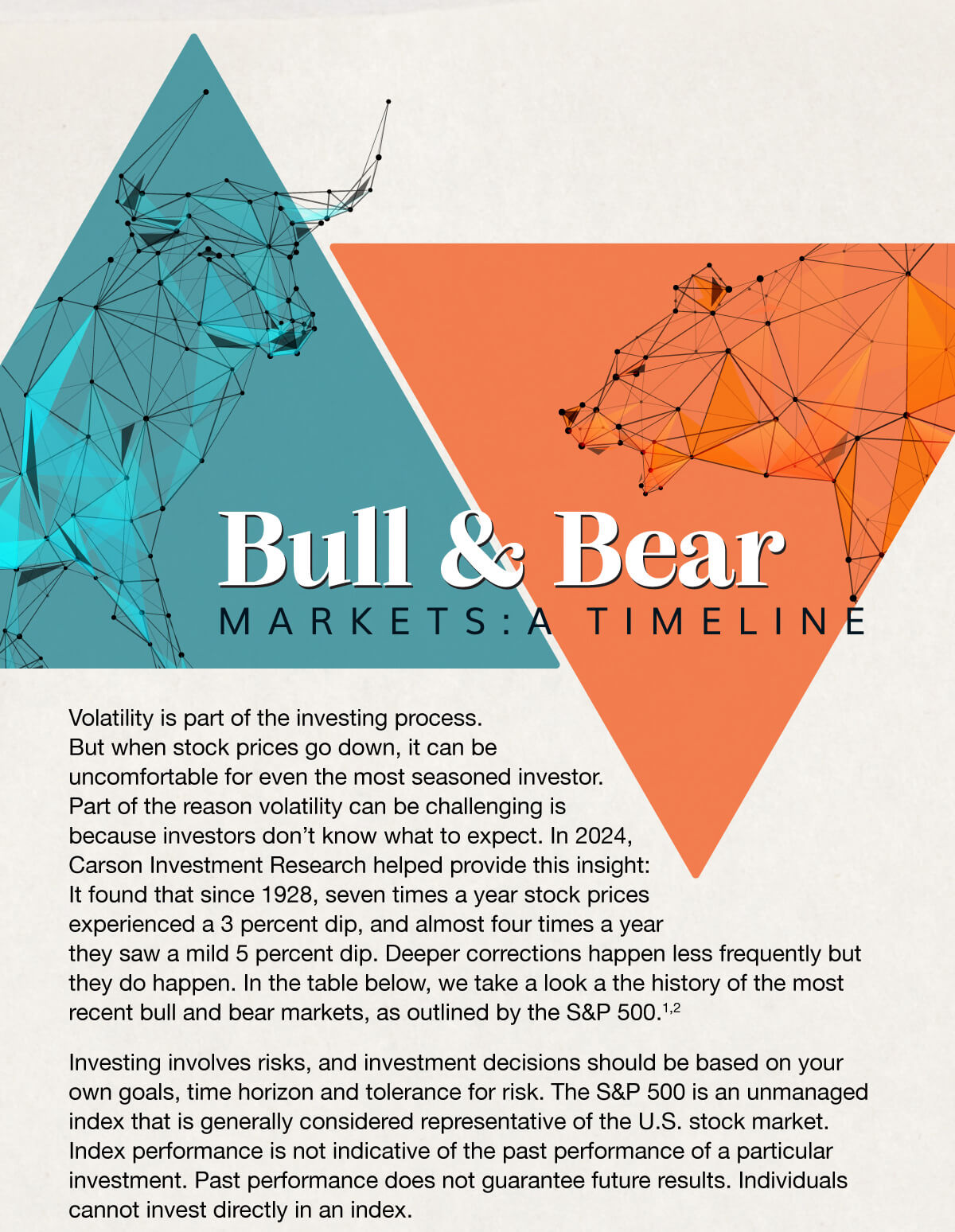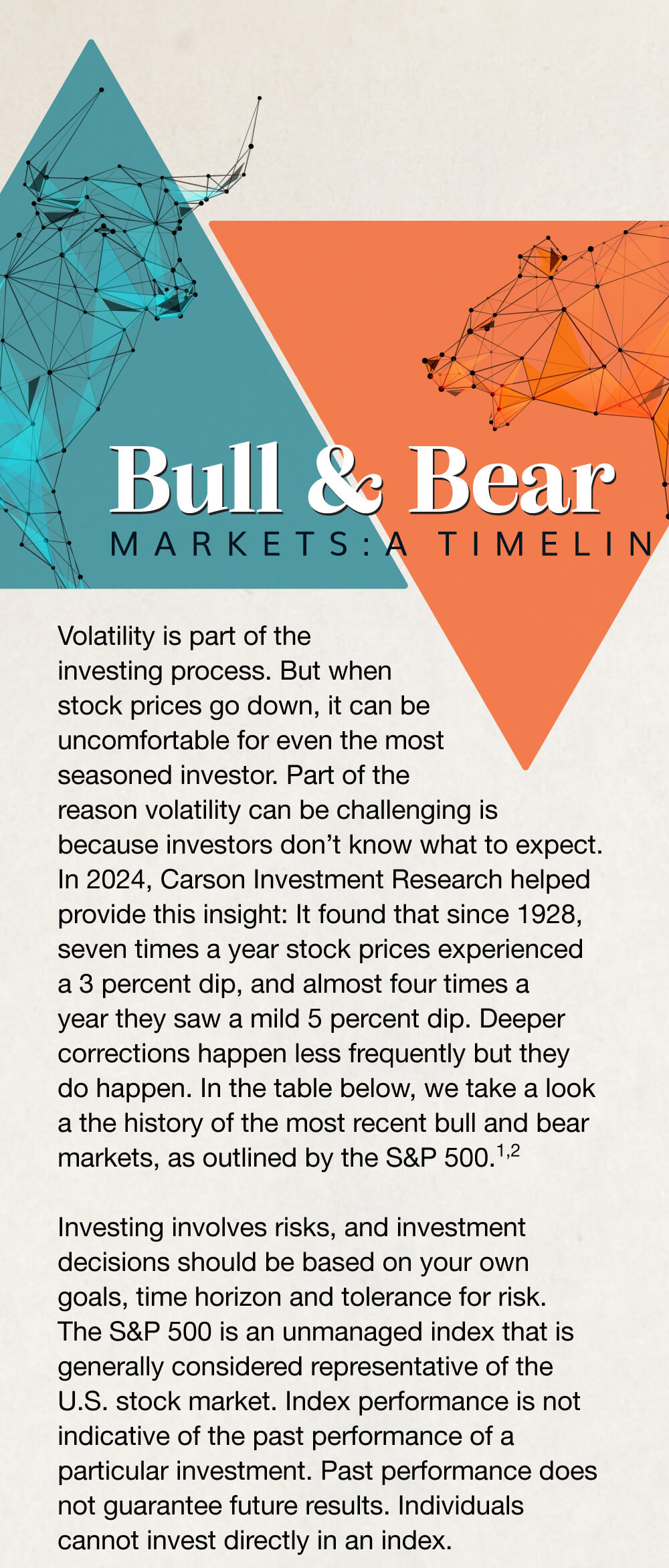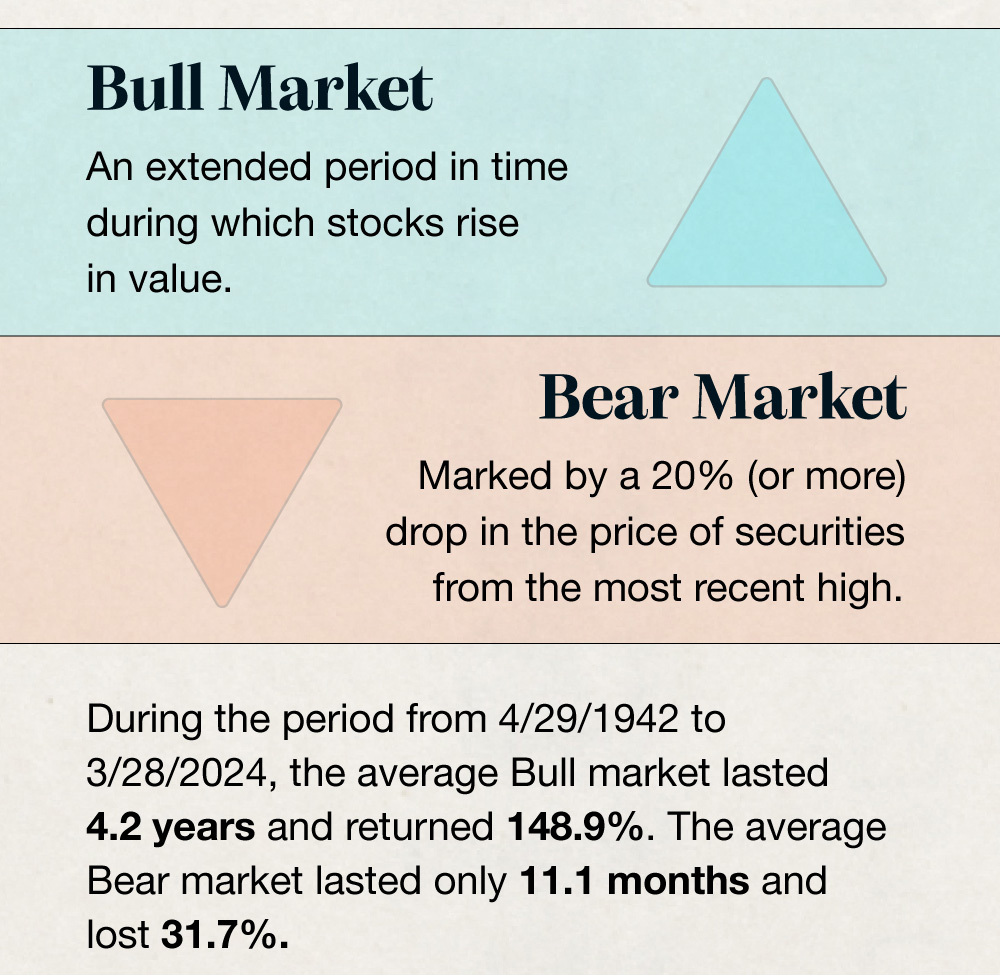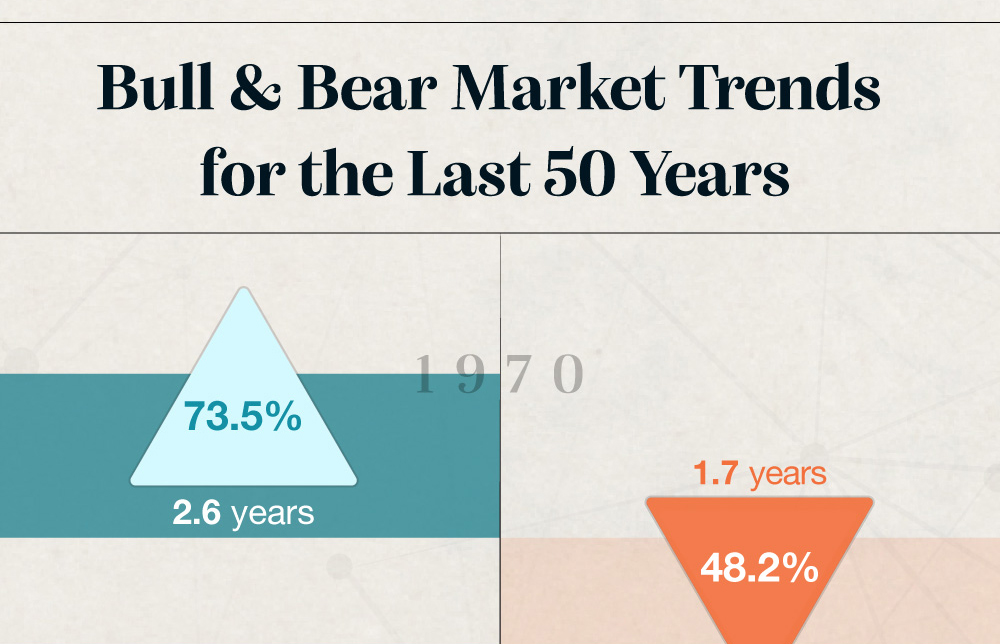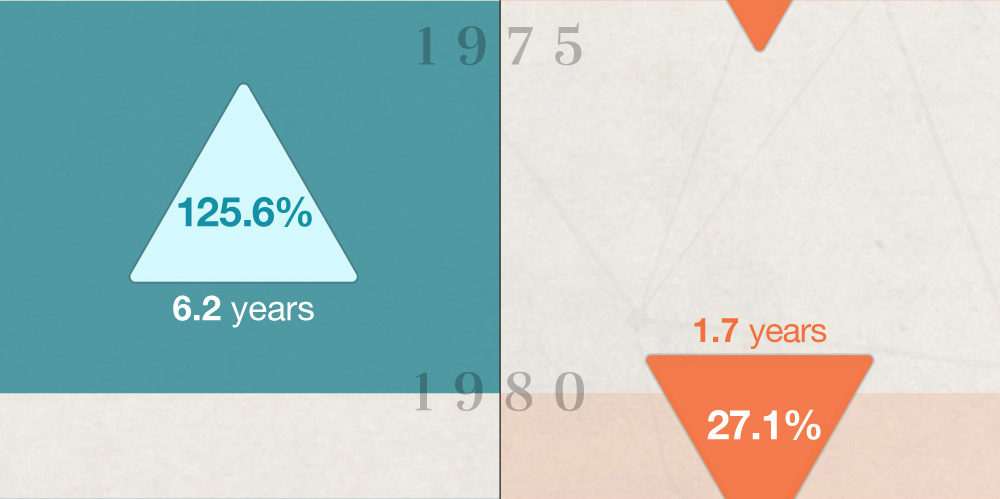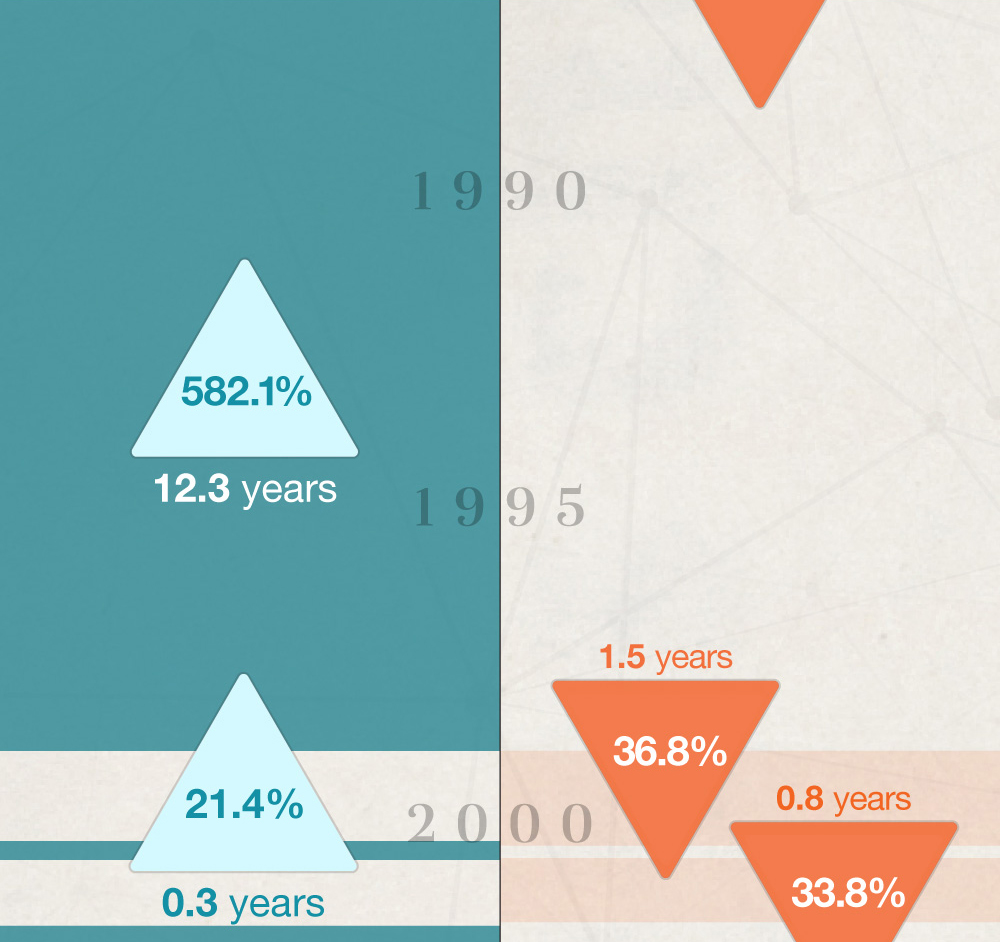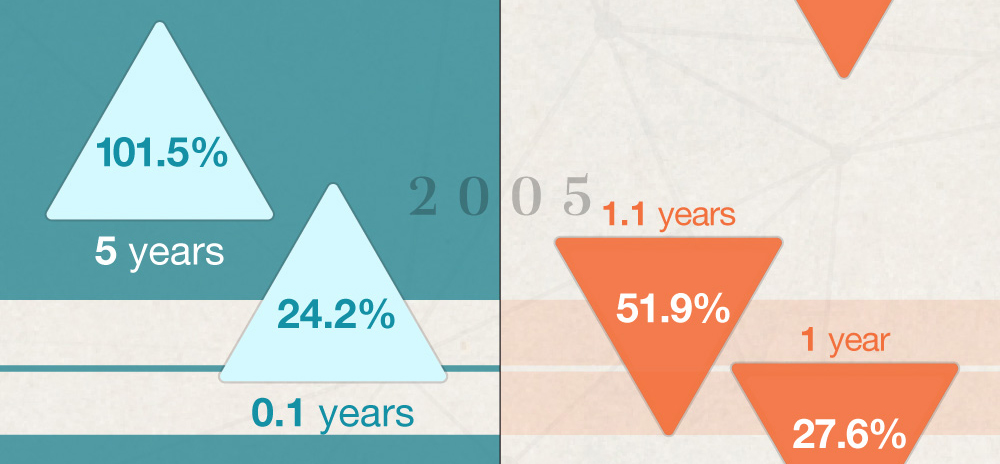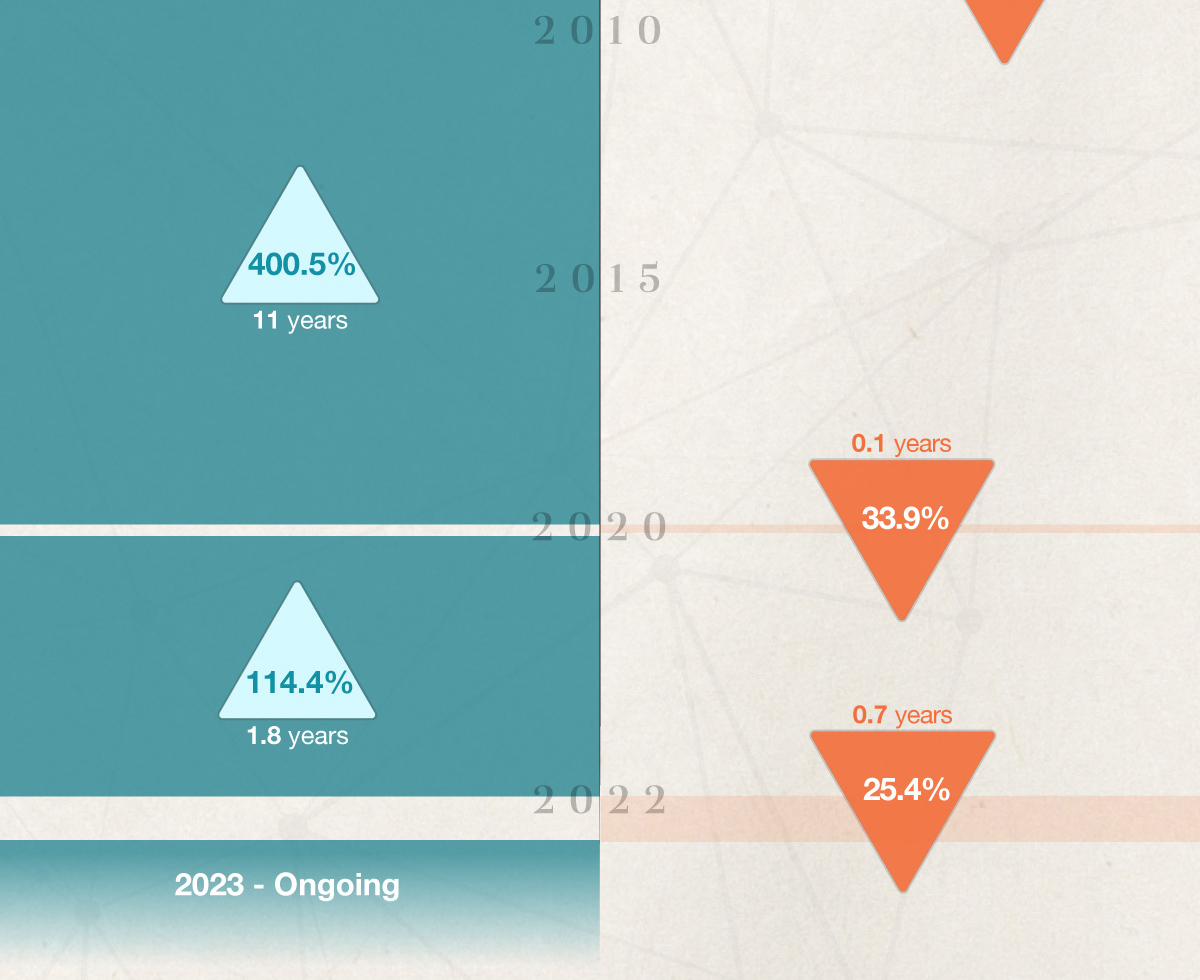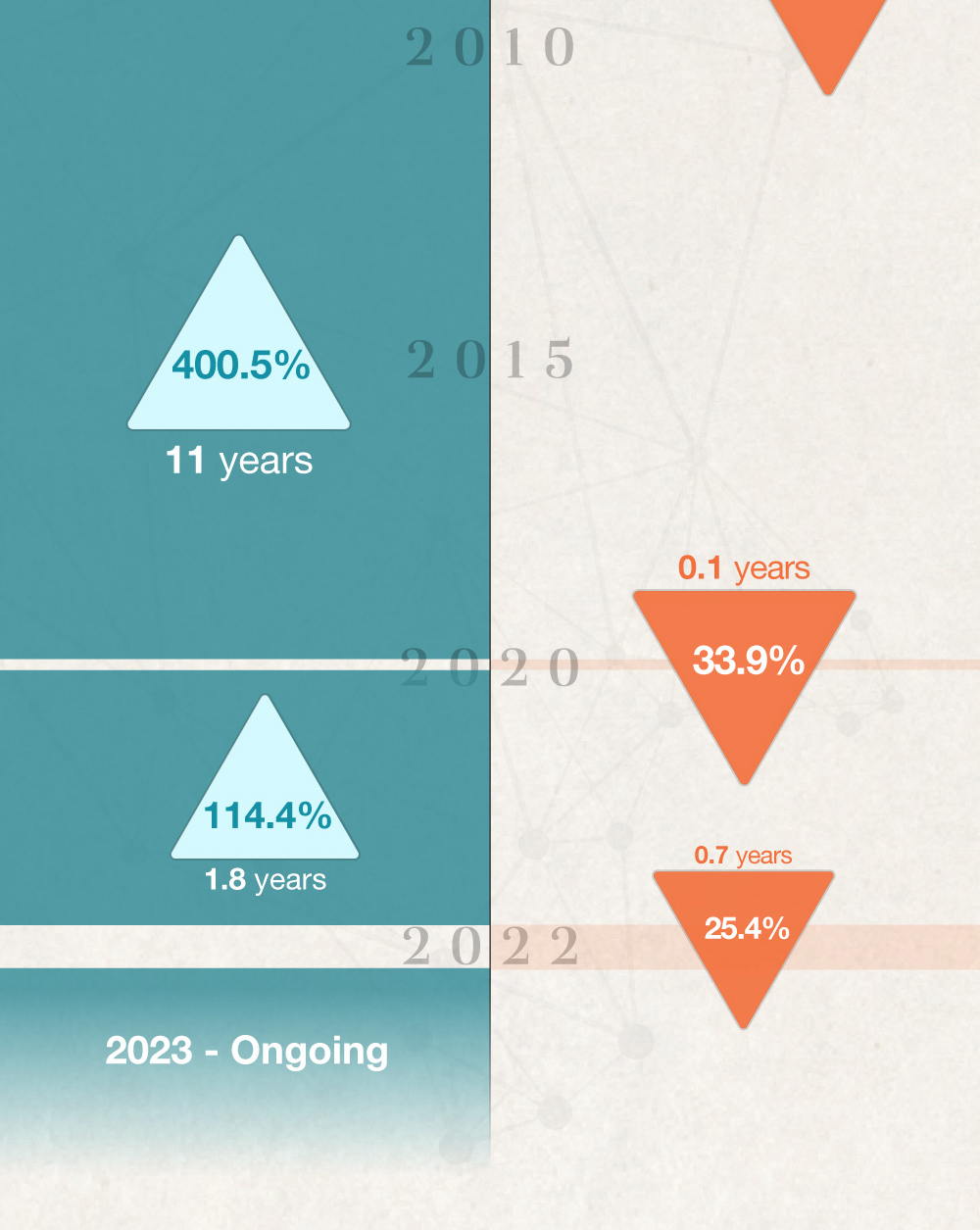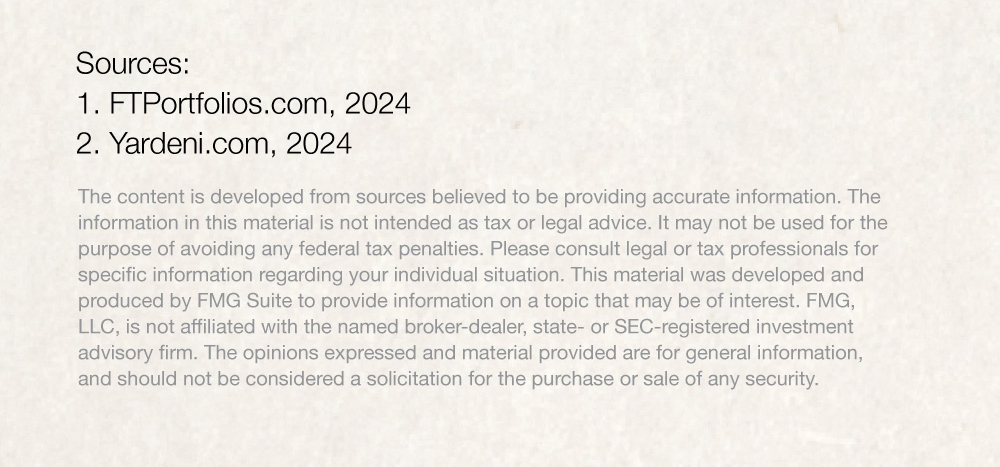 Related Content
There are good ways to retire and bad ways to retire. Retire the right way by better understanding Social Security.
Legacy or estate planning is part of good retirement planning. Here are a few things to consider when working on your plan.
This calculator estimates the savings from paying a mortgage bi-weekly instead of monthly.